Bharatiya Janata Party is still in 'Wait and Watch' mode, after the Supreme Court verdict. So far the party has not received any proposal from Shiv Sena leader Eknath Shinde or any other party. This was stated by BJP leader Sudhir Mungantiwar, after the Core Committee meeting of BJP at Mumbai.
Mungantiwar informed the media that discussion on prevailing instability in Maharashtra was held in the meeting. The committee will meet again to discuss what is best for the State of Maharashtra in this situation. The discussion on future course of action would be taken if any proposal from Shinde group is received.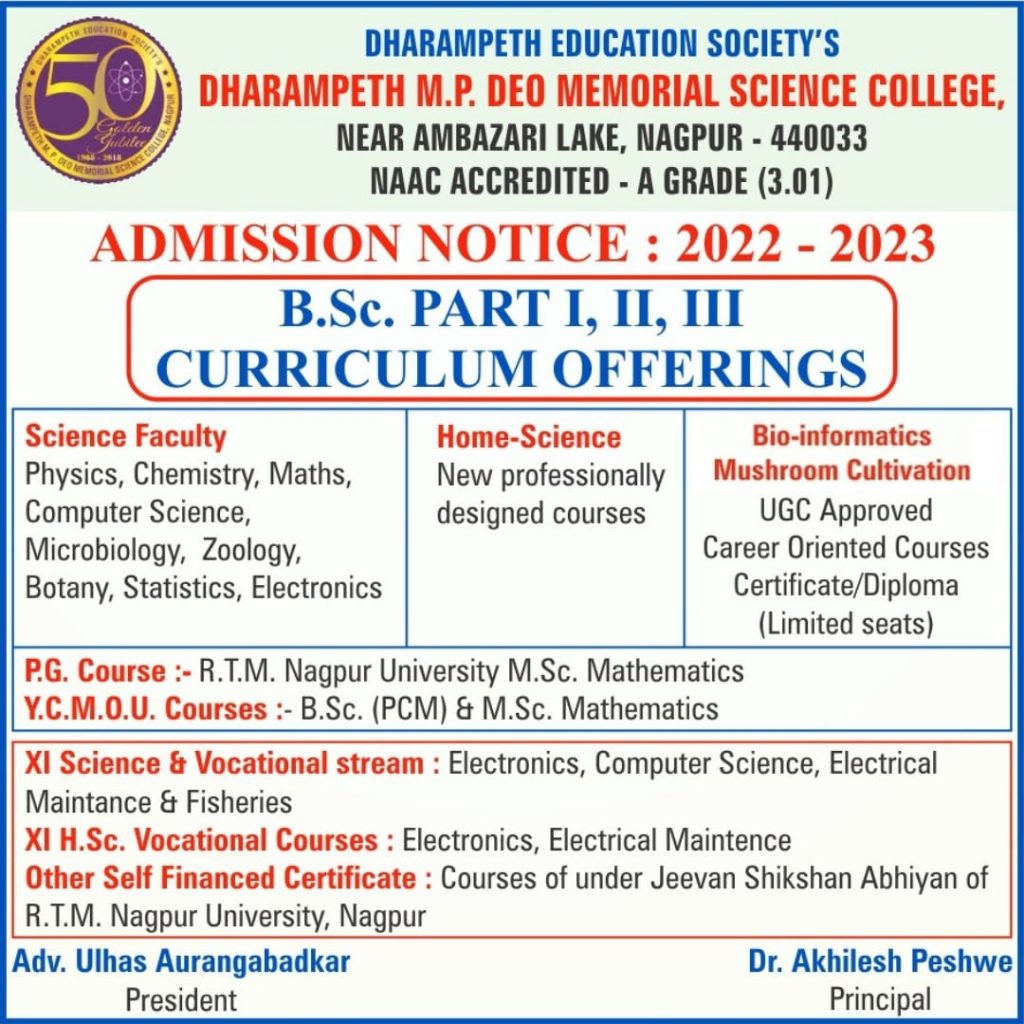 "I would not like to call Shinde group a rebel, as he has two-thirds of the party legislators with him", he said. Replying to a question Mungantiwar reiterated that anything about formation of government was not discussed during the meeting of the Core Committee.
About Shiv Sena Spokesperson Sanjay Raut's statements, Mungantiwar said that we do not take him seriously.
Meanwhile, BJP has called all party legislators to Mumbai and directed them not to go out of the state in any case and remain reachable.