Nagpur Municipal Corporation has taken a harsh stand on removing encroachments in the city. It will launch action from Tuesday to remove roadside and other encroachments.
The campaign has been taken in order to maintain clean and beautiful image of Nagpur.
NMC has decided to seize stalls and other materials while the concerned persons would not get back them till one month. Then, The Commissioner (Encroachment) would decide whether to return the seized materials to the owners by imposing fine or not. The squad would also remove piles of garbage and take action not to repeat the same.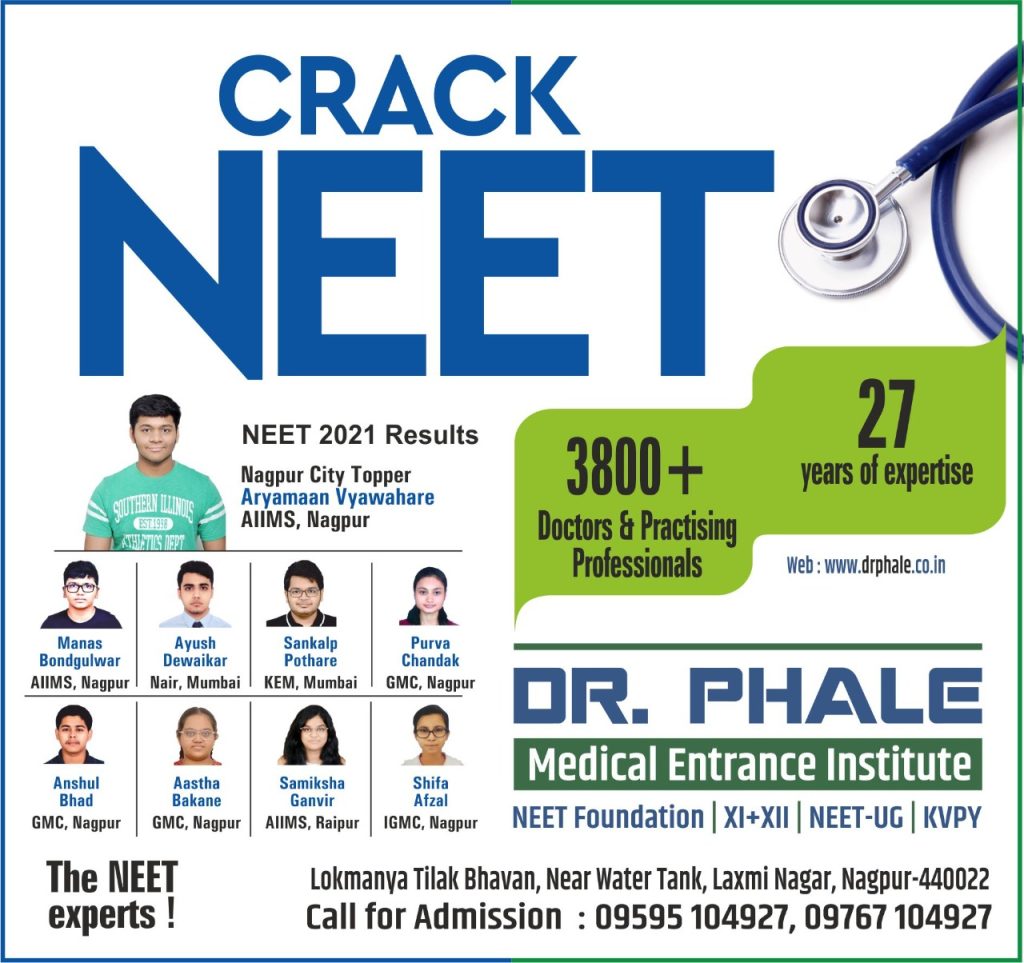 A decision to this effect was taken at a special meeting held the NMC conference hall here on Monday under the presidentship of Radhakrishnan B, Municipal Commissioner and Administrator of NMC. He took a serious cognizance of the complaints lodged by the citizens about about increasing encroachments, traffic problems, parking of vehicles, lack of cleanliness etc and convened the emergent meeting today.
Radhakrishnan gave orders to all Assistant Municipal Commissioners to remove/demolish encroachments on footpaths, stalls, vendors, shops and others strictly. The anti-encroachment action would be taken in cooperation with Police Department and Nuisance Detection Squad in order to clear roads and footpaths for citizens.
Ram Joshi, Additional Municipal Commissioner, Dr Gajendra Mahalle, Deputy Commissioner and Director, Solid Waste Management, Ashok Patil, Prakash Warhade, Vijay Humne, Ganesh Rathod, Harish Raut, Ghanashyam Pandhre, Kiran Bagde, all Asstt Commissioners, Amol Cahurpagar, Garden Superintendent, Shrikant Vaidya, Superintendent, Market, and others were present in the meeting.