A large number of GRs were issued in three days, anticipating Govt collapse
Maharashtra Chief Minister Uddhav Thackeray was stopped to tendering resignation by senior leaders in Maha Vikas Aghadi (MVA), Majority of them were from Nationalist Congress Party. The move was obvious as a large number of decisions were taken during a short period of four days.
As the collapse of the MVA Government was obvious, frustrated CM Thackeray, wanted to resign on June 21 and again on June 22. Fractions in Shiv Sena immediately after polling for ten Legislative Council seats ended on June 20, frustrated Thackeray. He addressed the people of the State and shifted from official residence to his personal home.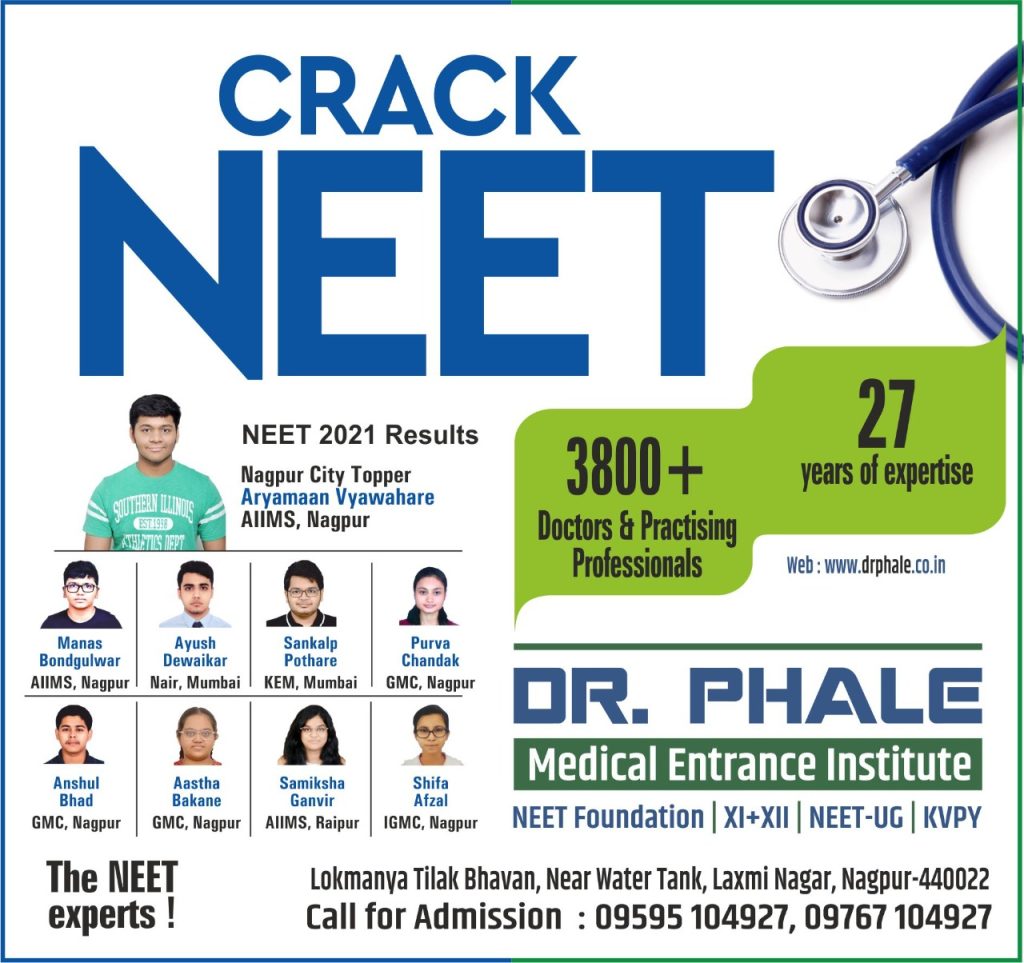 The Shiv Sena rebels led by Eknath Shinde demanded severing relations from MVA partners Nationalist Congress Party and Congress. Shinde demanded fresh alliance with Bharatiya Janata Party (BJP) with its leader Devendra Fadnavis as the Chief Minister. Thackeray would have resigned on the same day, when a group rebelled against him. However, NCP and Congress stalled his move. Immediately the ministers from these two parties started taking decisions and issuing GRs (Government Resolutions). Within three days more than 280 GRs were issued, anticipating collapse of the government, which was in minority. Shinde received support of more than two-thirds of the Shiv Sena MLAs, leaving the Thackery led party in minority. The ignominy of compelling to vacant the post of Chief Minister frustrated Thackeray and a small number of his supporters in the government. Uddhav's son Aditya also removed the status as minister from his biodata and other posts on social media.
Bharatiya Janata Party leaders have appealed to the Governor to intervene and stop the minority MVA Government from taking decisions and issuing orders on important issues.
The frustrated rulers then approached the Deputy Speaker and got issued notice to 16 MLAs from Shinde group, threatening their disqualification as MLAs. The Supreme Court nullified the move on Monday.
Following the decision of the Supreme Court, demonstrations of supporters of both the groups started across the state have started.