As small businesses explore to expand their businesses and identify new avenues of growth,
the e-commerce marketplace has grown significantly, providing opportunities for these sellers.
With the help of e-commerce platforms, businesses now have access to the national market and opportunities for online brand building, business growth and employment. The boom in the e- commerce sector has led to spectacular success stories of sellers, who have taken their
business online.
Apart from providing a larger reach, e-commerce players are giving MSMEs access to additional support through finance, technology and training.
Flipkart, India's homegrown e-commerce marketplace, has been supporting these MSMEs with
regular operational support, consumer insights, and constant business counseling to ensure that their online journey is seamless. Flipkart's endeavors to uplift and empower all sections of society, has built trust among the seller community, ushering in further success for them.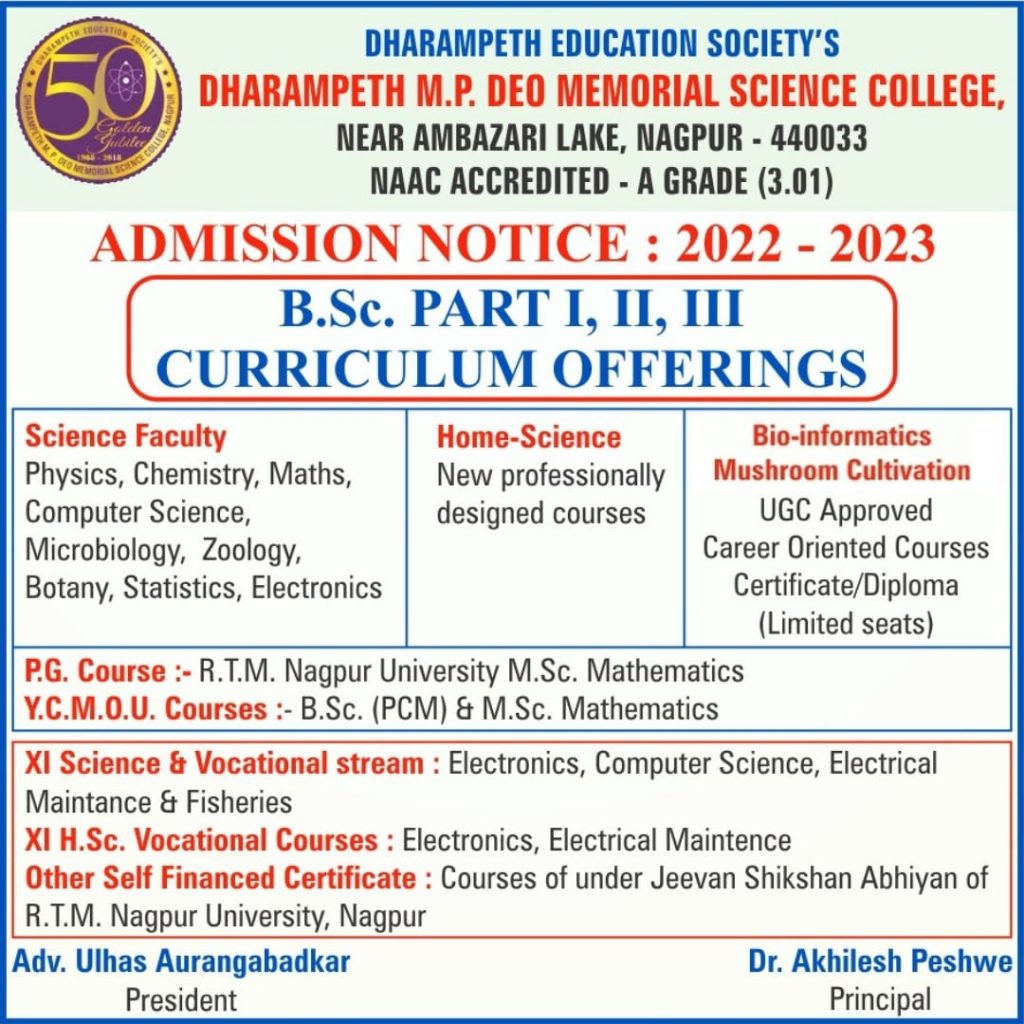 Flipkart recently announced a slew of industry-first marketplace policy changes and new
capabilities to build a more inclusive e-commerce ecosystem that contributes to the growth,
prosperity, and empowerment of seller partners. These efforts build on Flipkart's commitment to helping MSMEs and small businesses leverage the power of e-commerce to serve their
consumer base, gain access to best-in-class solutions and drive their growth. The mix of policy
changes and capabilities include a best-in-class payment policy with the fastest payment
settlement cycle in the industry, hassle-free 10-min onboarding, guaranteed ROI on Ad spends, low return cost for performing sellers, deals with Cleartrip integration for travel-related
requirements along with a host of other integrated benefits.
Stories such as that of Inayyat Ansari from Mumbai showcase the true potential digital
transformation can bring to local businesses.
Inayyat Ansari is a 35-year-old B-Tech graduate who lives with his family in Mumbai. He used
to work in the IT sector for a few years, but later decided to quit when he realized that there
wasn't a lot of growth potential for him in the industry.
Inayyat had always wanted to start a business of his own. So he decided to join his family
business of garment manufacturing and expand it further. As the production part of the business is looked after by his brother, Inayyat decided to look after the retail aspect of the business. 
While managing the business, Inayyat faced challenges of timely payment with some vendors
he sold his products to. Having heard a lot about the online marketplace and its benefits for
sellers, he then decided to become an online seller on Flipkart in 2020. As an online seller, his
business took flight and he saw immense growth with pan-India access. Now, he receives
around 45 to 50 orders per day and also witnesses a 50 percent spike in orders during festivals,
especially during Flipkart's flagship event 'The Big Billion Days'.  
"I am grateful for the support and guidance I receive from Flipkart in various forms. My account manager regularly reaches out to me to share necessary input to help in the progress of my business," says Inayyat. He also adds that he is extremely happy that the seller community is financially supported by platforms such as Flipkart, where MSMEs like himself are given loans to develop and expand their businesses, further aiding their overall progress.