The core area of Tadoba-Andhari Tiger Reserve (TATR) will be closed for tourism from July 1 due to monsoon, as per the guidelines issued by National Tiger Conservation Authority. However, the management will keep open all the 15 gates in buffer zone, informed Dr Jitendra Ramgaonkar, Field Director of the tiger reserve, Chandrapur, while talking to The Live Nagpur on Tuesday.
All the parks are kept closed during monsoon for natural regeneration of forest and breeding season of wild animals. Tourist activities are open in buffer areas, depending on the condition of internal forest roads.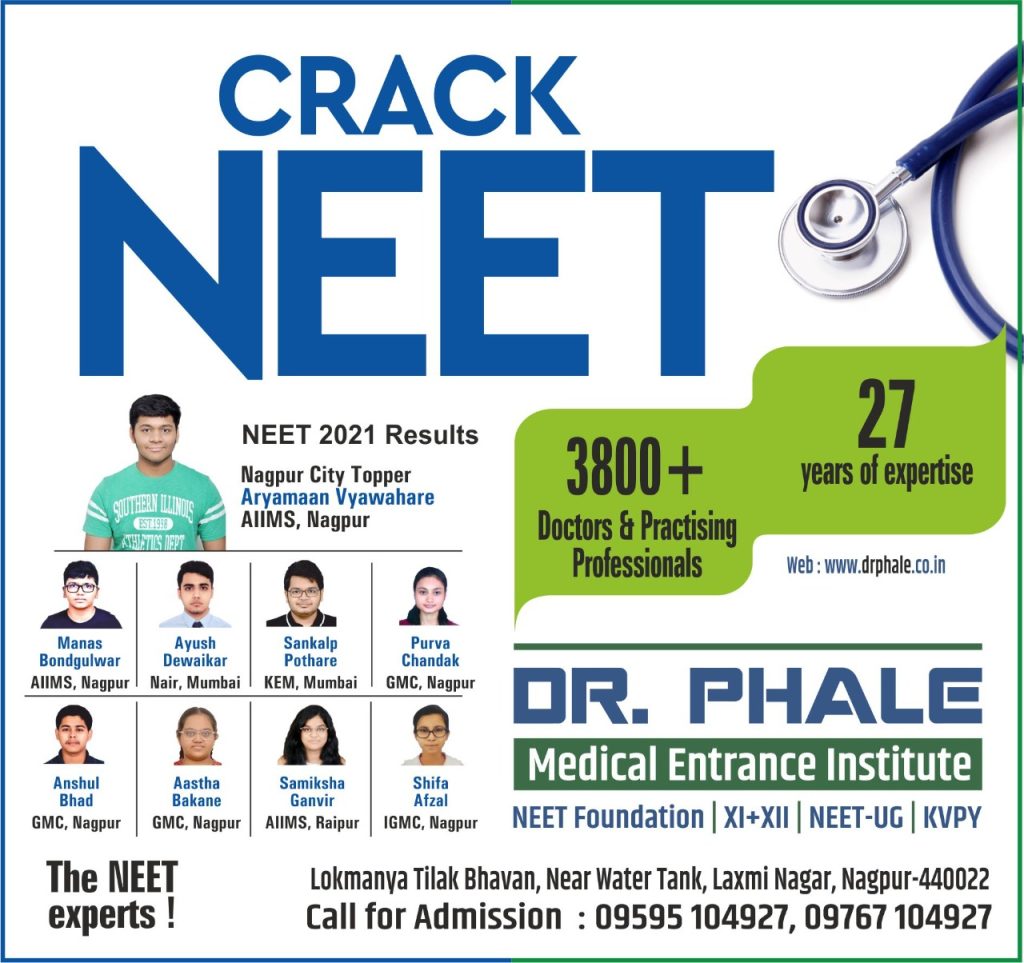 TATR is famous for guaranteed sighting of tiger and hence many tourists from inland and abroad prefer this destination. During the last financial year ending on March 31, as many as 1.95 lakh tourists visited Tadoba and enjoyed jungle safari. The number of tourists was 80,000 during March to May this year.
It is expected that the park will remain closed for tourism till September end.
Similarly, the tourist activities in Melghat Tiger Reserve in Amravati district will also remain closed from July on account of monsoon. An officer from Paratwada said that the tourists could make bookings for rest houses.