Sixty-two persons tested positive for coronavirus in Nagpur district in single-day on Wednesday. Nagpur rural reported 20 new cases while 45 found infected of virus in city. With
these the cumulative positive cases reached 5,78,889.Rise in cases resulted in increase in
COVID 19 active cases. The active cases increased to 465 on Wednesday.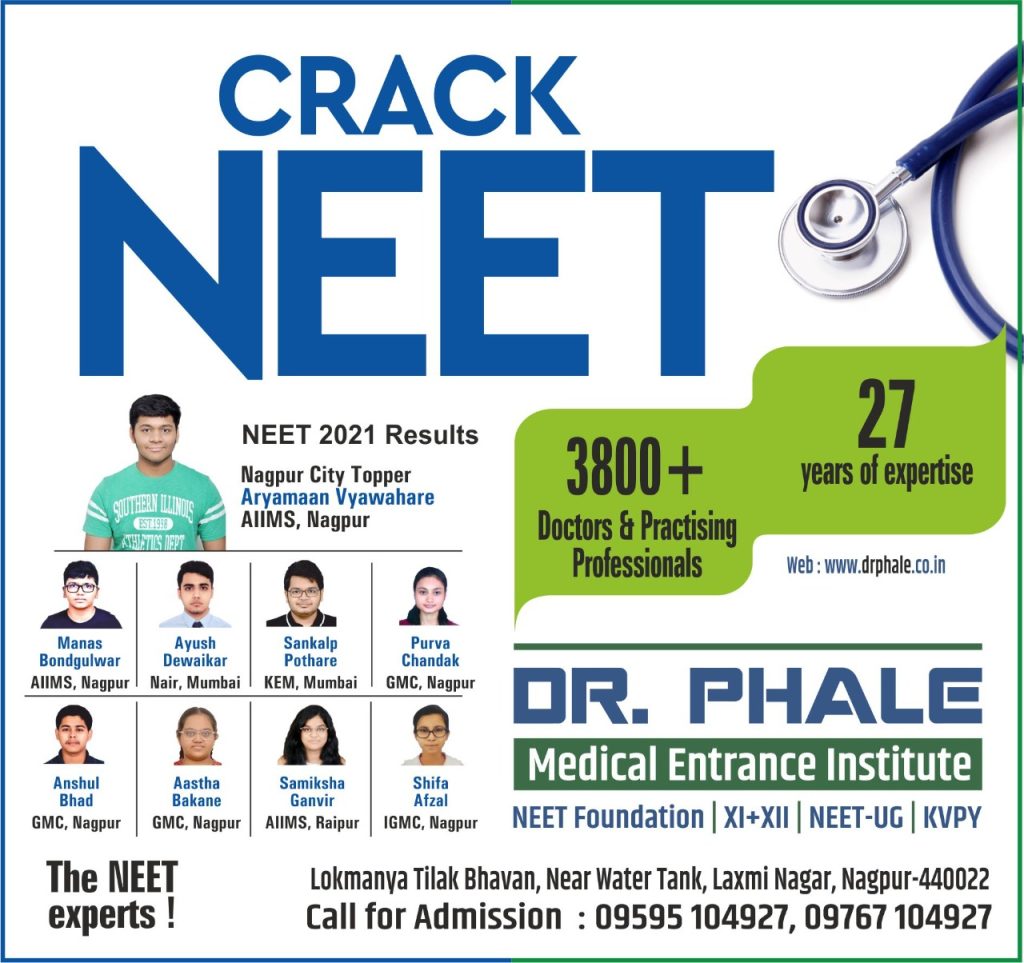 Out of the total 62 cases in the day, 20 were reported from rural area and 42 were recidents of the city. No cases from outside the district.
On Wednesday District has not reported a single COVID 19 death. With only 18 persons becoming free from coronavirus the cumulative tally of recovery rose to 5,68,148.. District is able to maintain recovery rate of 98.21%.