Rashtrasant Tukadoji Maharaj Nagpur University (RTMNU) is most likely to host the next Indian Science Congress in January 2023.
The important event will be held here to mark the centenary year of the establishment of the University. The University has received a letter seeking willingness of the University to host the mega event. This is the second offer to the University for hosting the biggest Science event in India. The first offer was made when Dr S P Kane was the Vice-Chancellor. The offer was declined as the University had very little time to organize the Science Congress.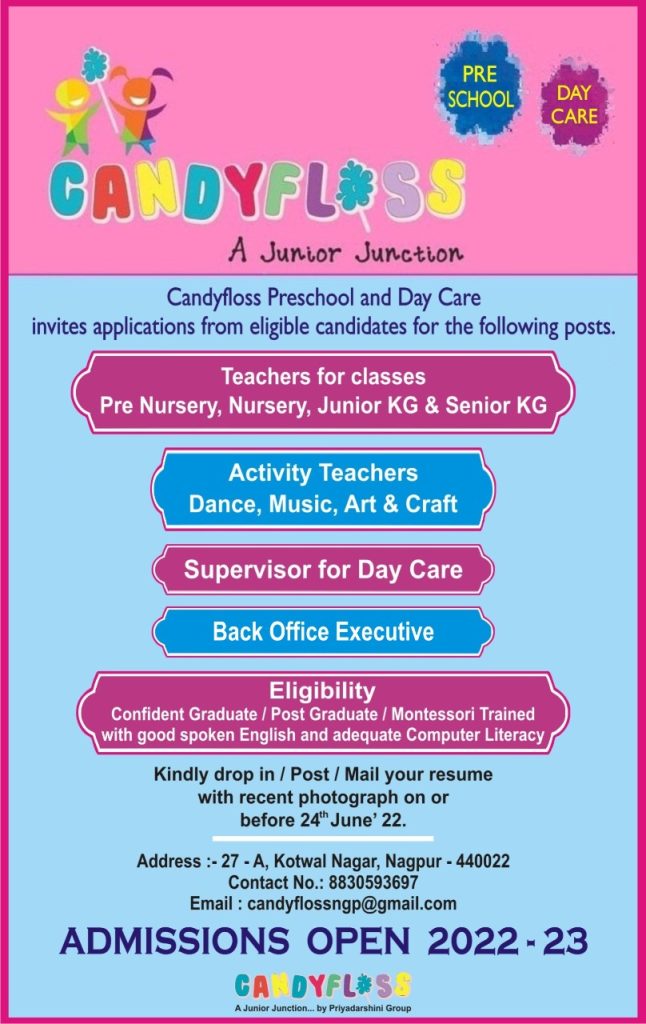 This offer is likely to be accepted by the University, which would add a feather to the University's cap. The university already boasts of golden history and has produced several personalities of national and international importance. Few of them are former Prime Minister P V Narasimha Rao, former Vice-president Hidayatullah, present and former Union Ministers Nitin Gadkari, Vilas Muttemwar, Shantarao Potdukhe, Vasant Sathe, Praful Patel, Former Chief Justice of India Sharad Bobde, former Advocate General Shrihari Aney ex-Supreme Court judge Vikas Sirpurkar, siting judge Bhushan Gavai, social workers Baba Amte, Prakash and Vikas Amte, Manda Amte. The list is very long. A large number of academicians and social and political leaders have been produced by this university.
The University had also admitted Narasimha Rao and others, when they were rusticated by Andhra Pradesh University for singing Vande Mataram publicly in the pre-independence period. The University conferred honorary D Litt to Swatantraveer Vinayak Damodar Savarkar, Buddhist religious Leader Dalai Lama.
The Indian Science Congress will be held here from January 3 to 7, 2023. The Indian Science Congress is inaugurated by the Prime Minister of India. The University will also get an opportunity to host the Indian Prime Minister during its centenary year.
Union Minister Nitin Gadkari is also making efforts to bring this major event to Nagpur.