Plant Based Foods Industry Association (PBFIA) in support of VIA, VDMA, MIA, NDMA, PETKUS & VED is organising "Plant Based Foods Export" Workshop on Monday, 4th July 2022 from 09:00 AM to 01:30 PM at VIA Auditorium, 1st Floor, Udyog Bhavan, Civil Lines, Nagpur- 440001
During the workshop, we will kickstart the initiative of India's First Plant Protein Cluster in participation with Agricultural and Processed Food Exports Development Authority (APEDA).
Workshop focus on Value addition of pulses, millets, cereals and grains, Alternative mock meat and alt dairy, Support for doubling farmers' income, Strengthening supply chain, India: A credible supplier to the world for plant proteins.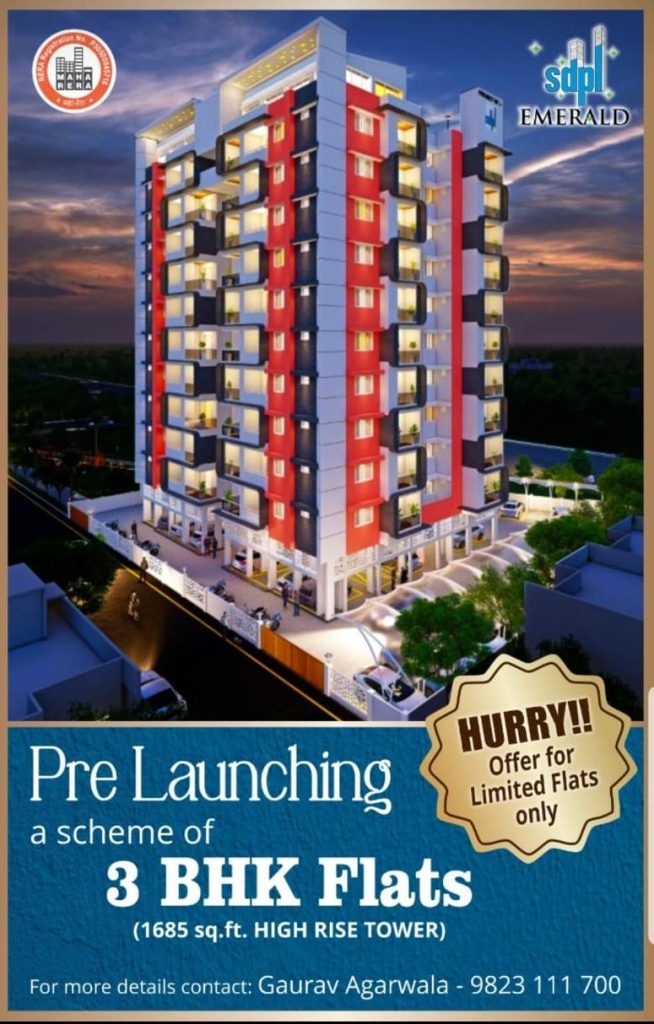 Some of the keynote speakers will be Mr Sanjay Sethi, Executive Director – Plant Based Foods Industry Association; Mr Manohar Bhojwani, Managing Director – Nagpur Dall Millers Cluster (NDMC); Mr Adinath Chavan, Director – Agrowon Farm DM (Sakal Media Group); Mr P.M. Parlewar, Director – MSME for Maharashtra; Mr V. K. Vidyarthi, General Manager – APEDA; and Mr Rajiv Iyer, India Manager – PETKUS (Germany).
India's first Plant Protein Cluster in Nagpur is a project that would enable the development of value-added products employing processing techniques such as isolation, Texturized Vegetable Protein, and High-Moisture Meat Analogues. This could bring possibilities to help in fostering growth, doubling farmers' income, and creating more jobs & opportunities to collaborate & co-invest in the local ecosystem, thereby establishing India as a plant-protein supplier to the world.
Industry owners, businessmen, prospective entrepreneurs, research institutes, investors and logistic companies are cordially invited to participate in this workshop, says a press note issued by Dr Suhas Buddhe, Vice President – VIA.