In a massive development on Saturday, sources say that Captain Amarinder Singh will be NDA's candidate for the Vice President's post. While the last day for filing the nomination papers is July 19, the election for the second-highest constitutional office in India will take place on August 6.
A two-time Chief Minister of Punjab, Singh has also served as an MLA for 4 terms and a member of Lok Sabha in 1980 and 2014. The term of the current Vice President Venkaiah Naidu ends on August 10.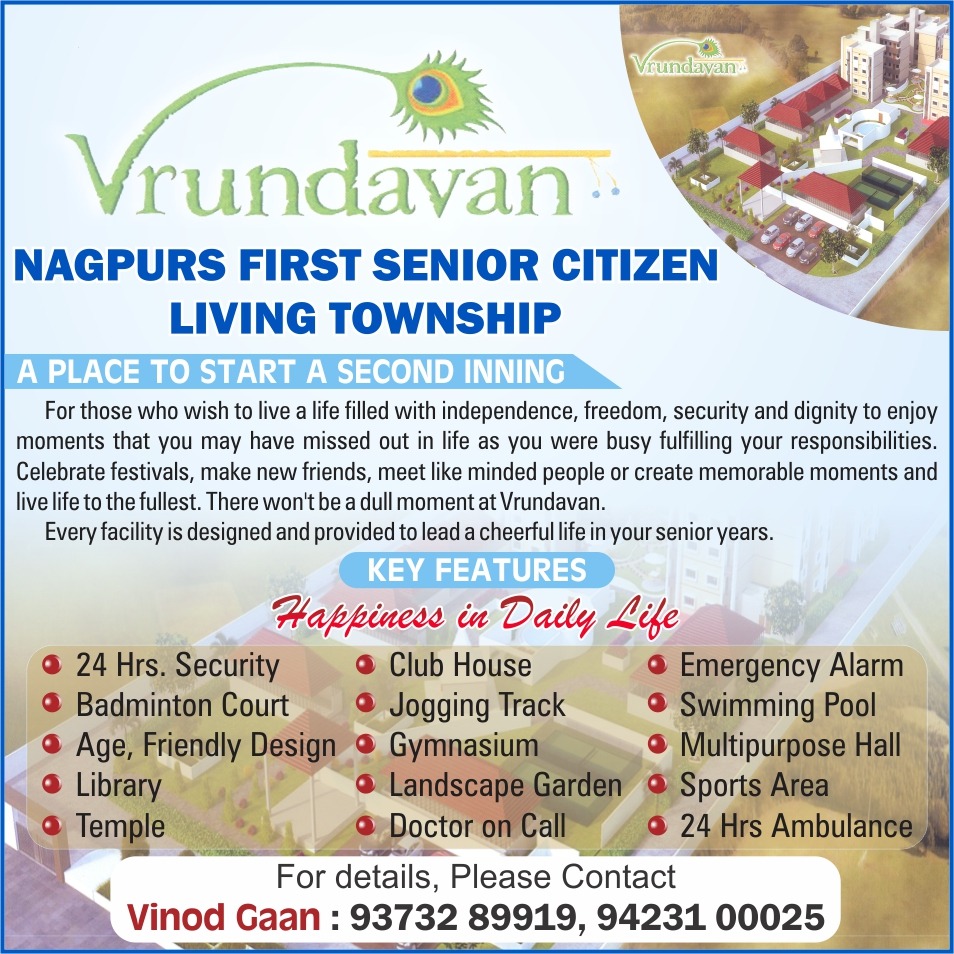 A day earlier, it was learnt that Singh is likely to merge his party Punjab Lok Congress with BJP soon. As per sources, he is likely to take a final call on this proposal after his return from London next week. On June 27, the PLC leader was discharged from a London hospital after undergoing successful spinal surgery.
As per reports, PM Modi had personally spoken to Singh and enquired about his health. While PLC formed an alliance with SAD(Dhindsa) and BJP for the Punjab Assembly polls, it failed to win a single seat with Amarinder Singh himself suffering a shock defeat in Patiala Urban.