With the meteorological department issuing an alert for heavy rainfall on July 5, the city may witness good rainfall for the next few days. According to the meteorological department, a cyclonic circulation has formed over Madhya Pradesh. This is causing overcast weather in Nagpur and adjoining areas.
While the skies were clear in the morning, black clouds gathered around the city till 1 pm on Saturday.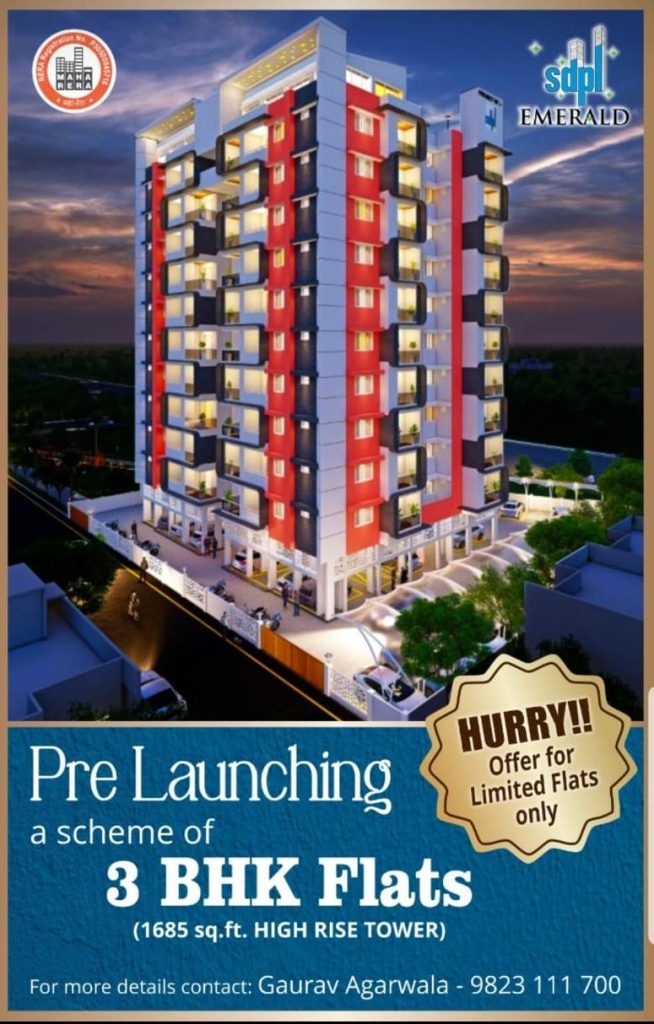 Many areas across the city witnessed rainfall along with thunderstorms. While some areas saw heavy rain fall, some localities witnessed light showers. Nagpur received 4.8 mm of rainfall till 8.30 am while 0.5 mm of rainfall was record ed from 8.30 am to 5.30 pm.