After 105 days, a fatality from Covid-19 complications was recorded in Nagpur district on Saturday. The dead is a 45-year-old guy from Parseoni. The deceased was admitted to Mayo on June 28 and died on Saturday after suffering a heart attack, according to a senior doctor at the hospital.
The district's last patient succumbed to the virus on February 28, while two individuals from outside the district died of Covid-19 at different city hospitals on March 3 and 19, respectively. Since March 19, the toll had remained constant.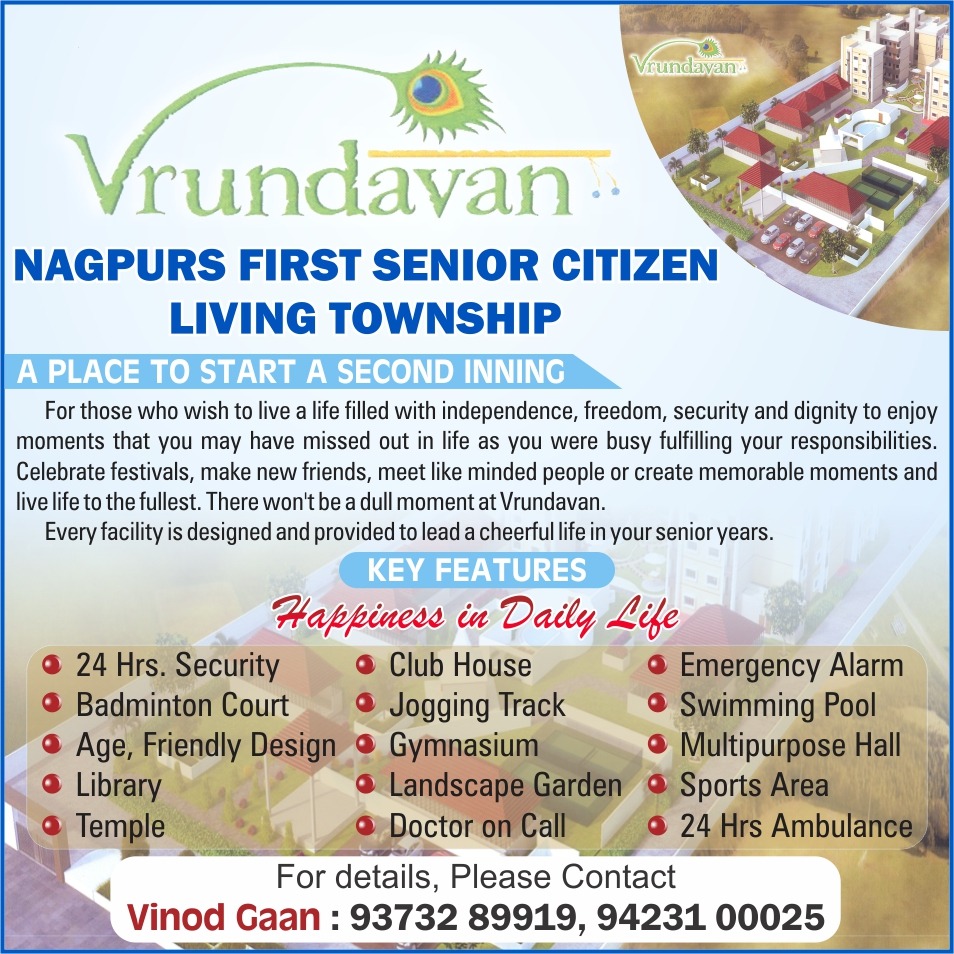 After the third wave receded in February, Covid-19 remained under control in March, April, and May. The number of cases began to rise in June and has continued through the opening days of July.
and 38 from rural areas. With the new casualty on Saturday, the death toll in the district has reached 10,339.
Nagpur district on Saturday recorded 95 new cases. Of these, 57 were from Nagpur city total of 85 patients recovered from Covid-19 infection in the district on Saturday. Of these, 54 recoveries were recorded in city while 31 were in rural areas. A total of 1,923 samples were tested on Saturday including 1,397 from city and 526 from rural areas. A total of 455 active patients are in home isolation in the district while 13 are hos pitalised.