Rahul Suresh Narvekar of Bharatiya Janata Party has been elected the Speaker of Maharashtra Legislative Assembly.
Rahul Narvekar crossed the number of votes required for winning the election. Narvekar polled 164 in the House of 288. One Shiv Sena MLA died, taking the number to 287.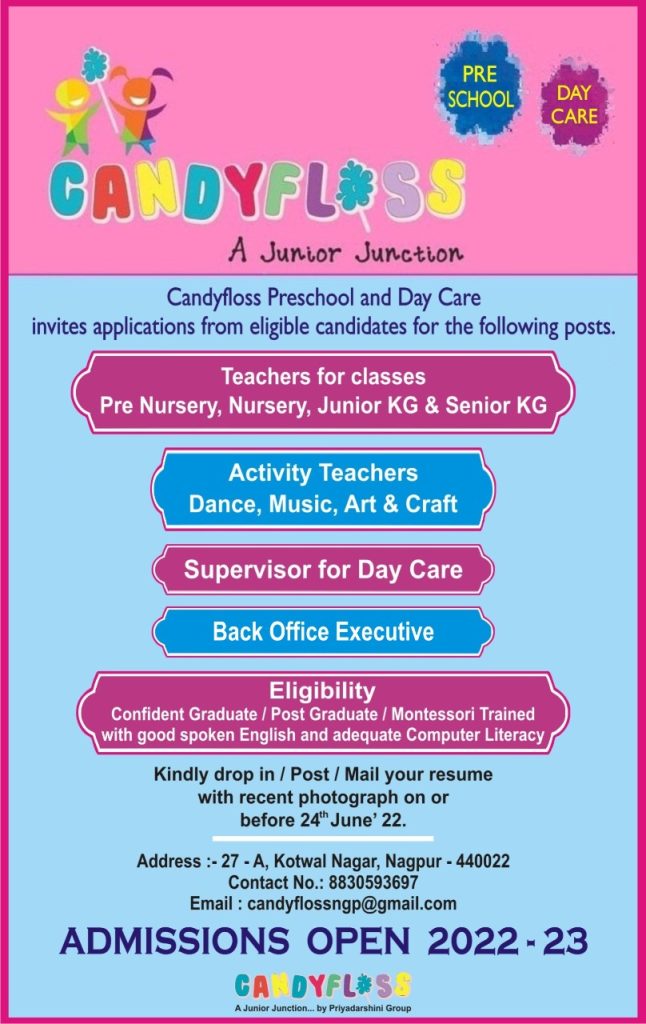 Counting of votes in favour of Narvekar was taken first. The ruling party members thumped benches on Narvekar crossed the required number of 144. Voted in favour of of MVA candidate Rajan Salvi got 107 votes.
Samajwadi Party (1) and AIMIM (2) preferred not to vote.
Narvekar immediately took over from the Deputy Speaker Zarbal, who was in the chair during the election.