On Monday, Ambazari police raided Lounge-9, where hookah was being served to customers in violation of the rules.
Cops had gotten a tip, and they carried out the raid as a result. Police also arrested the owner, Abhishek Jain, and an employee, Amar Wankhede.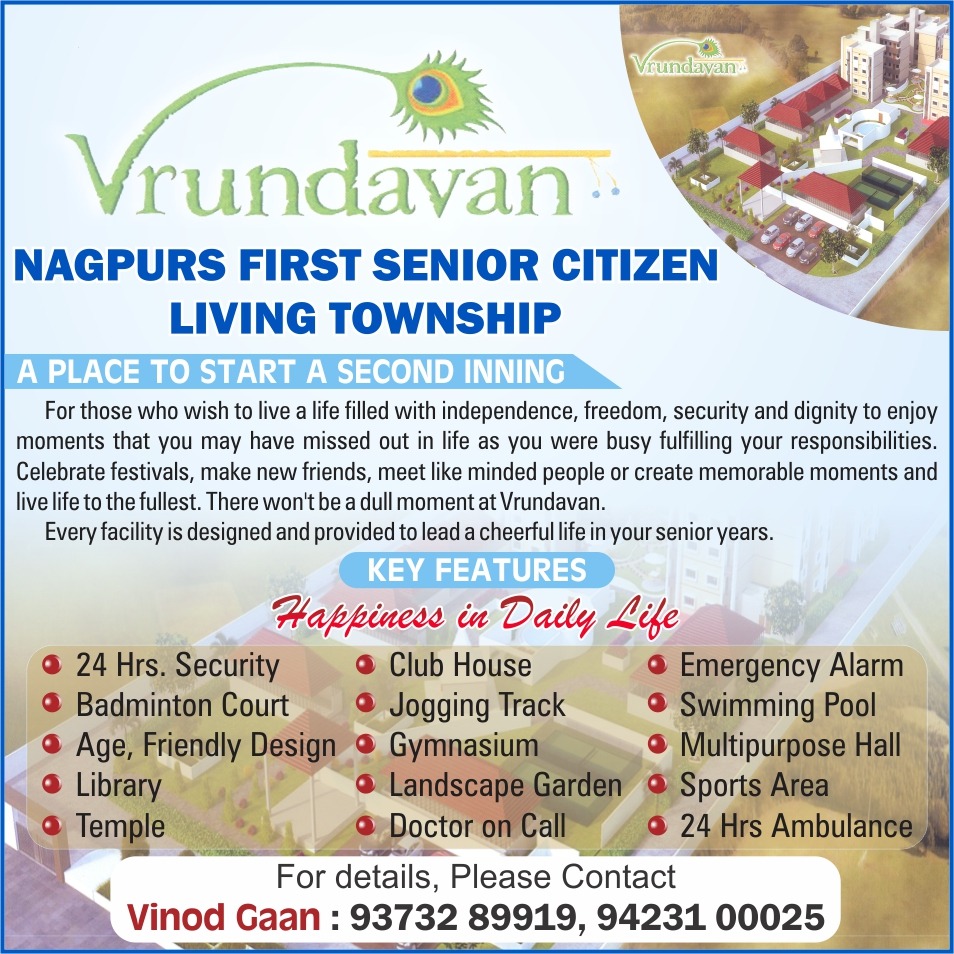 When the cops arrived, they discovered the shutter half-closed. Cops stormed the motel and discovered four clients smoking hookah.
Jain and Wankhede were also in attendance. Police quickly confiscated things worth $41,400 and arrested the suspect.