Manipal Global Skills Academy strengthens the hiring and training of graduates' freshers nationally, empowering learners with the right tech training for first-day first-hour productivity. This will give impetus to the growth of India's technology skills talent pipeline.
Manipal Global Skills Academy (MGSA), India's premier placement and job-focused training enterprise. MGSA's skilling programs address the academia and industry skill gap and offer industry-relevant jobs across Data Analytics, Cloud Technologies, CRM, FullStack Development, JAVA, and allied fields.
While academia trains graduates with knowledge and understanding of fields in technology at an overall level, the industry is looking to hire experts within domains to strengthen its internal tech talent pool. Manipal Global programs offer full placement assurance before the job training, experienced faculty classes, live role-play learning, Capstone projects and core job expertise to freshers and early professionals to bridge this space. The modules across co-created programs train individuals on real-life skills application, ensuring they are first-day first-hour productive.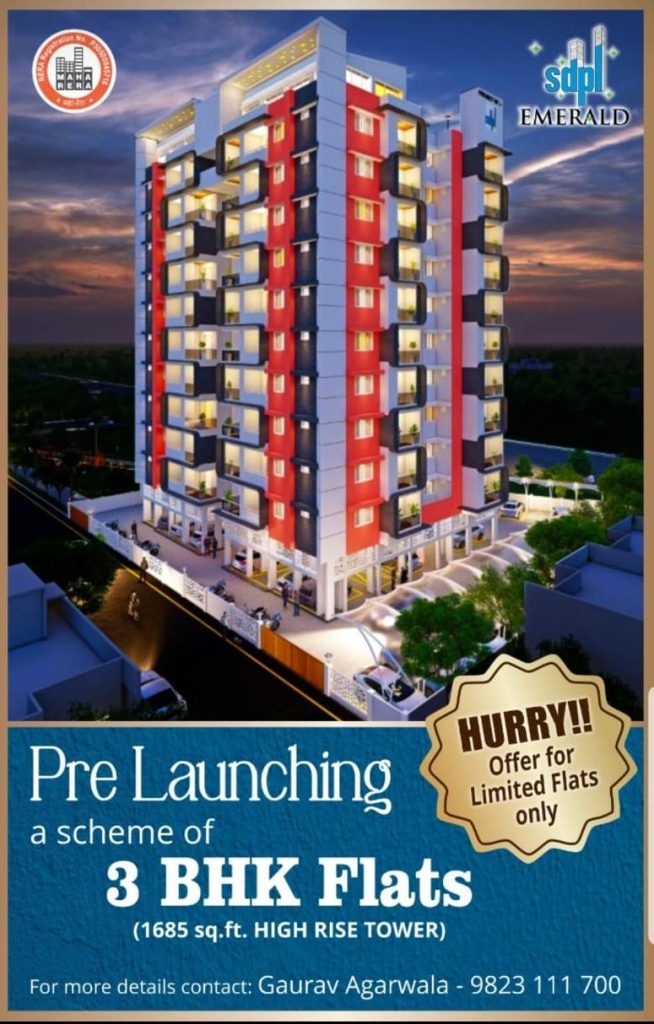 Partnered with the best in banking, finance, FinTech, IT/ITes, Manipal Global Skills Academy hires tech talent for leading Indian and MNC businesses like Axis bank, HDFC bank, IDFC First, Salesforce, RBL Bank, Care Health Insurance, ICICI Prudential, ICICI Securities, MetLife, HDFC Life, NPCI, Wipro, and more.
Speaking on the expansion, Robin Bhowmik, Chief Business Officer of Manipal Global Education Services, says, "The current skill gap is growing, and Manipal Global Skills Academy was launched to address this hiring and training requirement. Our programs co-created between academia and industry and taught by experienced trainers ensure a complete real-time job learning which ensures first-day first-hour productive techies. Our certifications help learners build the level of their professional skills and grant them the best opportunities available in the technology hiring market. Our new focus on all women tech training batches will further ensure a strong and diverse talent pool."
In the last 14 years, Manipal Global has successfully trained close to a quarter-million bankers across the country. The digitization of banks has caused a role shift across sectors giving impetus to upskilling the current and future workforce on digital tools and technologies and upskilling them on FinTech programs through the Manipal School of FinTech.
In the past few months, Manipal Global collaborated with Salesforce, the global leader in CRM, to launch a skills initiative to deliver 10,000+ trained Salesforce professionals into the Salesforce Ecosystem by 2023 through the Manipal Salesforce Academy.
To ensure the future of India's tech force is inclusive, Manipal Global Skills Academy have started the School of Women Professionals, women-only tech skills training programs for leading companies like HDFC Life, and Salesforce, among others. This endeavour is to ensure a diverse workforce across FinTech, Cloud CRM, Securities, and FullStack Development careers.
With School of Data Analytics, School of Enterprise Data Management and new initiatives which include all women batches across fields. Log in to the Manipal Global Skills Academy website – https://www.manipalskills.com/?utm_source=Press+Release&utm_medium=Regional&utm_campaign=General to know more about a career in tech.