The South East Central Railway Bilaspur Railway division is starting the electrification work of the third railway line in Amlai- Burhar section from July 7 till July 20.
As a result, trains will be affected on this route. Train number 15231 Barauni-Gondia Express departing from Barauni under Nagpur Division from July 7 to July 20 and train number 15232 Gondia-Barauni Express leaving Gondia from July 8 to July 21 will be affected till the work is completed.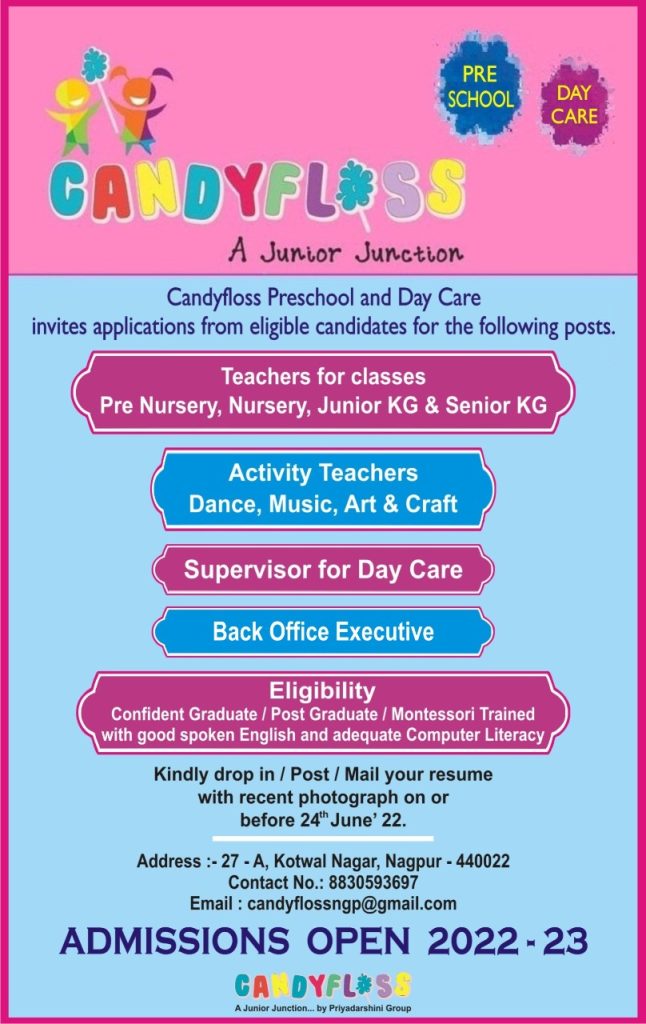 The Railway Administration expresses its regret for the inconvenience caused to the passengers and looks forward to their cooperation.