One team of National Disaster Response Force (NDRF) and two teams of State Disaster Response Force (SDRF) have been deployed for Nagpur in view of heavy rains and flood-like situation warning issued by Indian Meteorological Department for the next three days.
The department has issued orange alert for heavy rains and subsequent floods in most of the parts of Maharashtra for the next three days. Therefore, as a precautionary measure 15 such teams have been formed to deal with the prevailing situation, as per information provided by Mantralaya Control Room on Wednesday.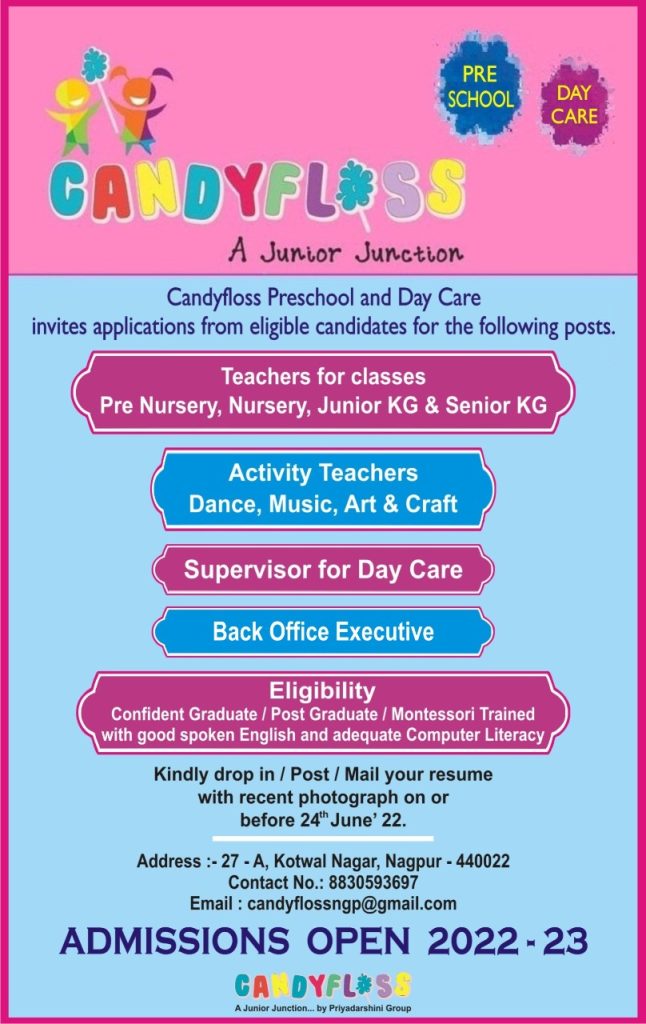 Meanwhile, a flood-like situation occurred in Tivasa and Morshi in Amravati district. The government machinery shifted 2102 persons at seven safer shelter centres for precaution. So far, no casualty has been reported. However, the search and response teams are vigilant there.