Nagpur district on Wednesday registered a drop in COVID-19 cases as compared to Tuesday.
The district on Wednesday recorded 96 new patients of novel coronavirus as against 135 reported on Tuesday.
According to the official data of the total COVID-19 cases, Nagpur city recorded 64 new cases and 32 were reported from the rural area, while no new cases were reported from outside city limits.
This has taken the cumulative tally of positive cases to 5,79,567.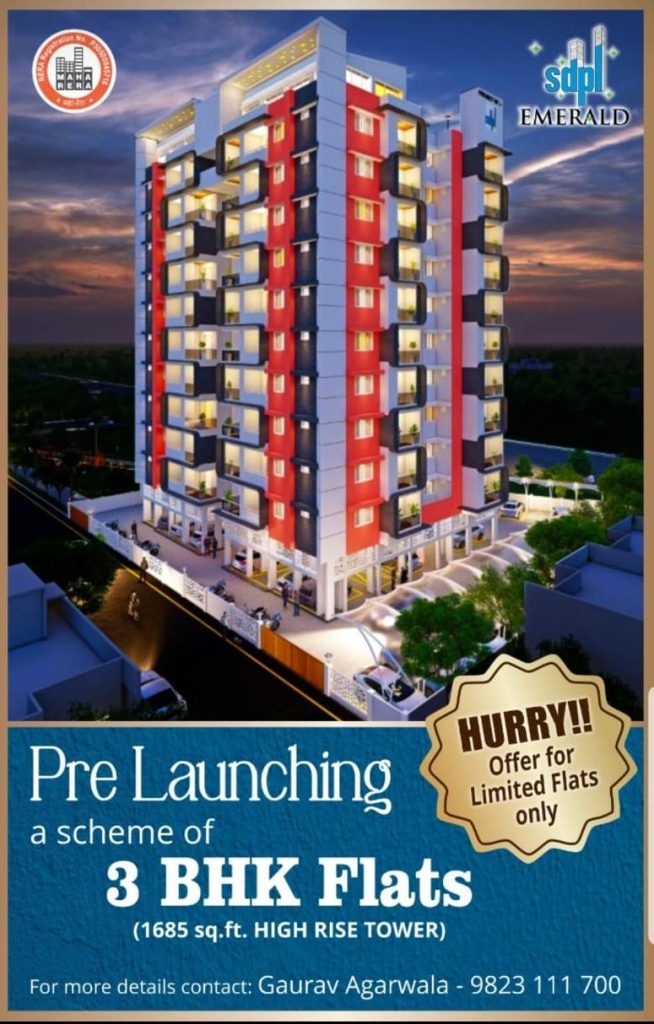 Meanwhile, the district continues to record good recovery from the dreaded virus as 65 persons became free from the virus on July 6 show the official data.
COVID- 19 active cases in the district rose to 615, while the recovery rate stood at 98.14%.