Ministry of Road Transport and Highways has presented National Highway Excellence Awards- 2021 recently on June 28 in a function held at New Delhi.
N.L. Yeotkar, General Manager (Technical) and Project Director of National Highways Authority of India (NHAI), Project Implementation Unit, Nagpur-I, was honored in a function at Vigyan Bhawan, New Delhi by Hon'ble Speaker Loksabha Om Birla in presence of Nitin Gadkari, Union Minister of Road Transport and Highways.
Yeotkar got the award for his contribution in the construction of bridges at Lakhani & Sakoli flyovers on Nagpur Raipur Stretch on NH-53. These bridges are unique in nature having a span of 28.2 m on Single Pier with Beautification underneath the flyover and excellent quality of work.  The rainwater on bridge deck have been saved by doing Rain Water Harvesting. The Bridges are State of Art as Hon'ble Minister has already said during the inauguration of the Bridges.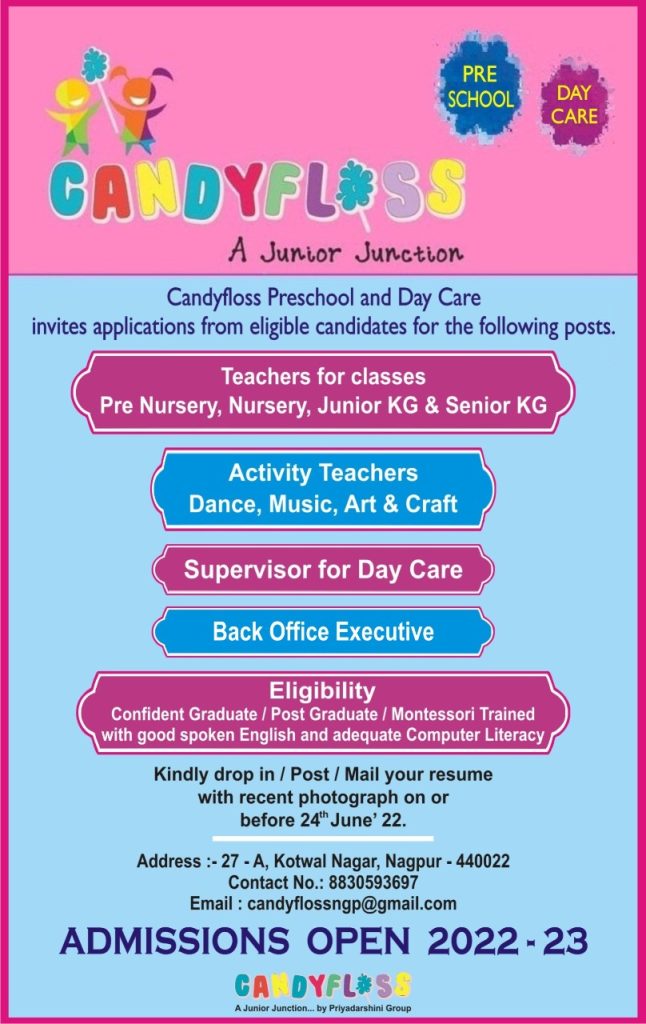 In this Ministry of Road Transaport& Highways function General (retd) Dr. V.K. Singh, Union Minister of State Road Transport and Highways, GiridharAramane, Secretary, Alka Upadhyay Chairperson of NHAI: Leena Nandan Secretary MoEF: and Amit kumar Ghosh, Additional Secretary, MoRTH and jury for the award and Senior officials of Ministry and NHAI were present in the award ceremony, states a press release.