With design becoming a much sought-after career these days, a number of youngsters from all over India and abroad apply to various design colleges across the country. The most prestigious among these design colleges is the National Institute of Design (NID), Ahmedabad.
NID is internationally acclaimed as one of the finest educational and research institutions in the field of design. It has been recognised as an 'Institution of National Importance by the Act of Parliament.
The final result of NID entrance exam was announced recently on 4th July. Students from Nagpur have made us proud by securing top ranks in these exams.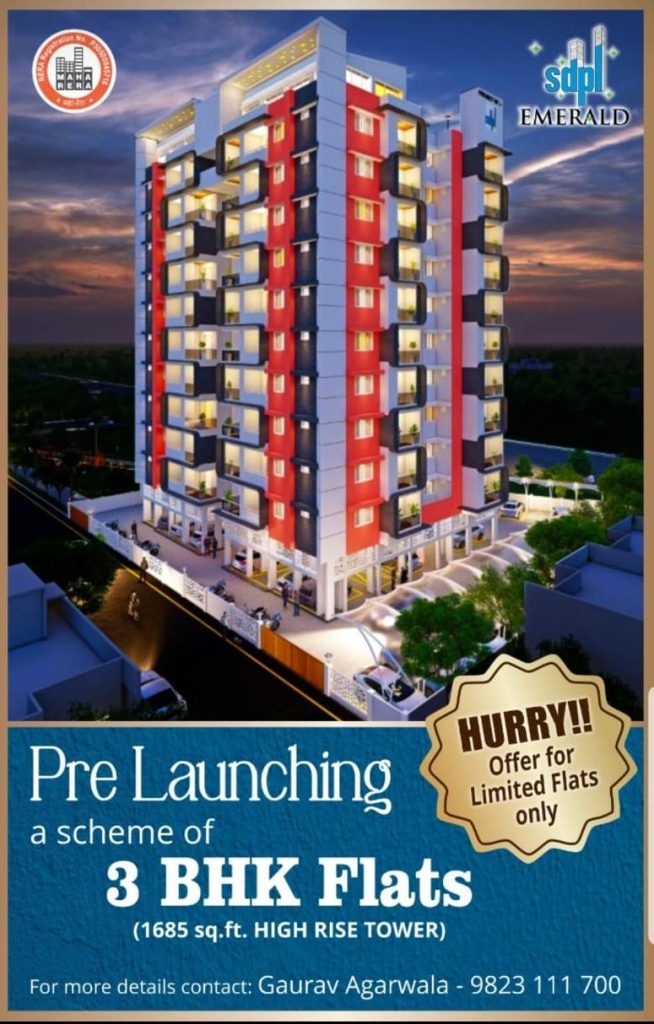 Saurabh Kumar, Director of Saurabh Design, Nagpur express his extreme happiness that out of 12,000-15,000 students who had applied for NID, 3 students from his institute are in top 50 ranks for the first time in history. Ayush Gaherwar (Cat Rank 1, AIR 15), MadhuraUrade (AIR-45) and AyushPatil (Cat Rank 13) secured admission in NID, Ahmedabad for BDes, while few other students have been shortlisted for other campuses of NID and also for MDes.