A team of organizing committee of Indian Science Congress is scheduled to visit Rashtrasant Tukadoji Maharaj Nagpur University (RTMNU) on July 11. The University has received letter of confirmation for hosting the event.
The team would insect the infrastructure available for conducting the biggest science event in India. Scientists from across the nation would participate in the event. Those who are registered with the Science Congress are allowed to participate or present research papers on different themes. The main theme of the Indian Science Congress (ISC) this year is 'Science and Technology for Sustainable Development with Women Empowerment'.
This is the second occasion that the university is hosting the event, the first one being held in 1974. Dr Rajesh Singh, Director of the University's Board of Innovation, Incubation and Linkages would be the host for the event.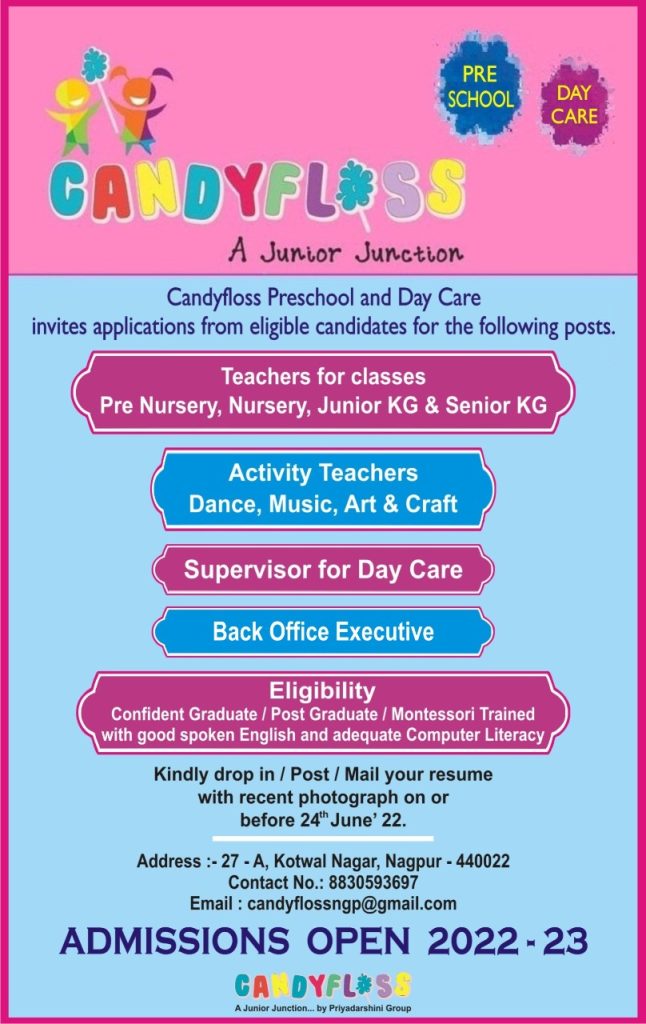 ISC could not be held for the last two years, because of Corona pandemic. About 20,000 scientists, teachers and students are likely to participate in the event.
RTMNU has ability to host the major event. Besides its own hostels, infrastructures at various renowned colleges can be used. The city has institutions like VNIT, engineering colleges like Ramdeobaba Engineering and Management College, G H Raisoni College, YCCE, Priyadarshini Engineering College; LAD and SRP College, more than 30 University Departments and conducted colleges, AIIMS, two Government Medical Colleges, MAFSU, NEERI etc.
Coordination between these institutions can help the University in organizing parallel sessions.