The Railway administration has decided to restart train services on the Shalimar-LTT-Shalimar route from July 12.
Train No. 18030 Shalimar-LTT- Shalimar will run from July 12. Meanwhile, train no. 18029 LTT – Shalimar LTT will run from July 15. Train No. 18030 will leave Shalimar at 3.35 pm and 4-5 LTT will reach next day.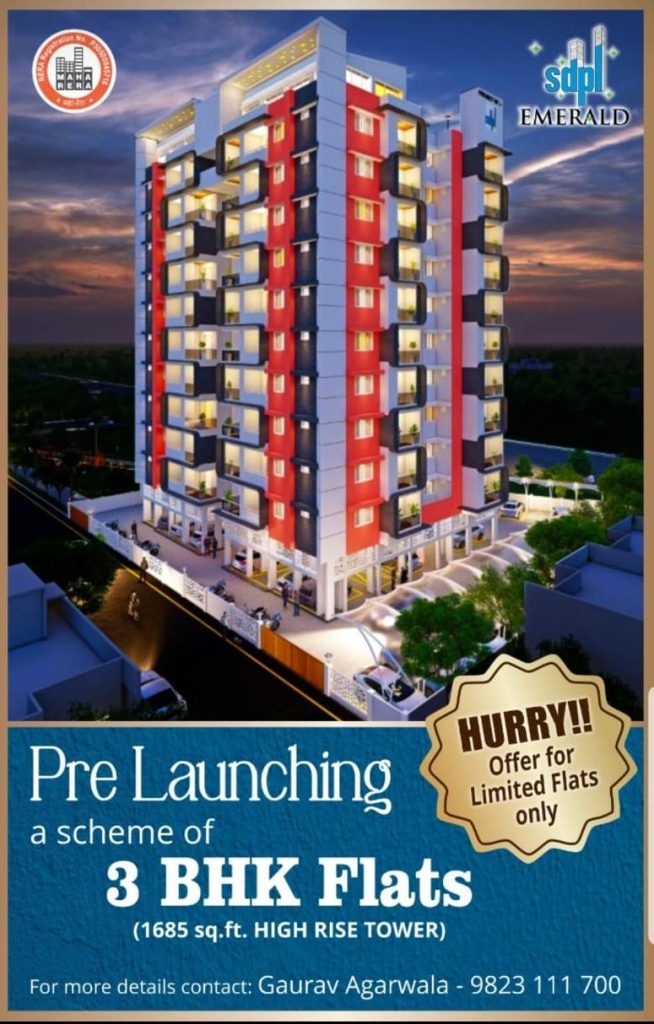 In the opposite direction train no. 18029 will depart LTTT at 10 pm and reach Shalimar at 11:35 am the next day.