The Directorate General of Civil Aviation has given the go-ahead for Akasa Air, the newest airline in India backed by the investor Rakesh JhunJhunwala, to begin operations. The airline today informed that is has been granted the Air Operator Certificate (AOC) by the civil aviation regulator.
"We are pleased to announce the receipt of our Air Operator Certificate (AOC). This is a significant milestone, enabling us to open our flights for sale and leading to the start of commercial operations," Akasa Air said in a tweet posted today.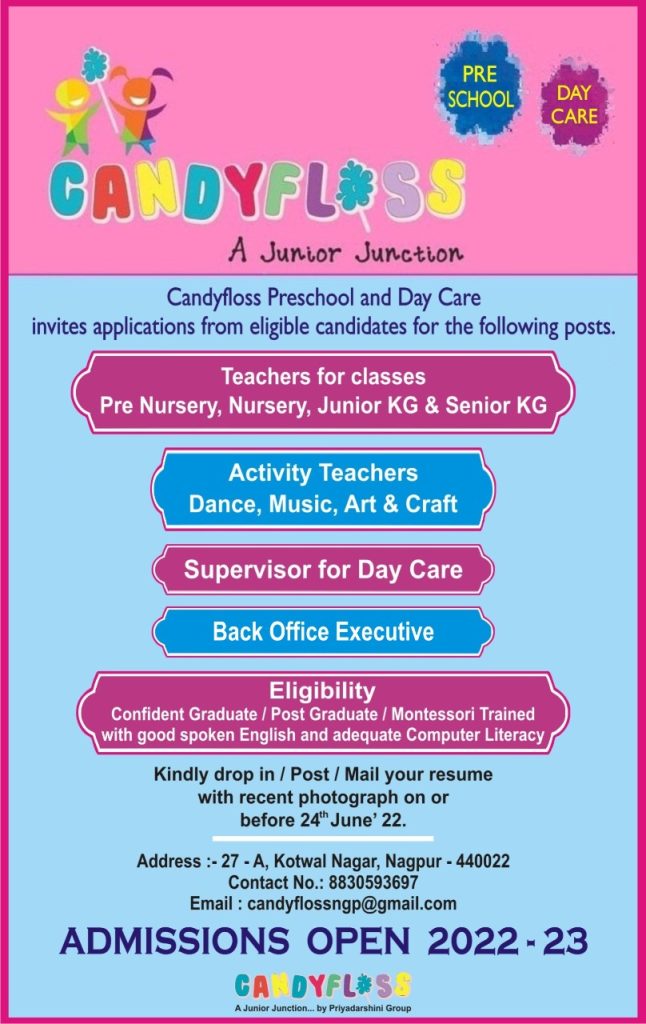 In a statement, the airline said that the grant of the AOC is the final step of a comprehensive and rigorous process laid down by the DGCA and marks the satisfactory completion of all regulatory and compliance requirements for the airline's operational readiness.
Commenting on the receipt of the certificate, Aksa Air's Founder and Chief Executive Officer Vinay Dube said "We are extremely thankful to the Ministry of Civil Aviation and the DGCA for their constructive guidance, active support and the highest levels of efficiency throughout the AOC process. We now look forward to opening our flights for sale, leading to the start of commercial operations by late July. This will begin our journey towards building India's greenest, most dependable, and most affordable airline".
Akasa Air intends to begin operations later this month, and the airline received its first Boeing 737 Max aircraft last month.
Akasa Air, a low-cost airline, promises friendly and efficient customer service, dependable operations, and low fares.