In a shocking development, the Butibori police recovered the bodies of a woman and a man from the Vena River on Thursday.
The man and a woman were allegedly tied to a stone and thrown into the Vena River.
The deceased are yet to be identified as cops are scanning missing complaints lodged in the nearby police station.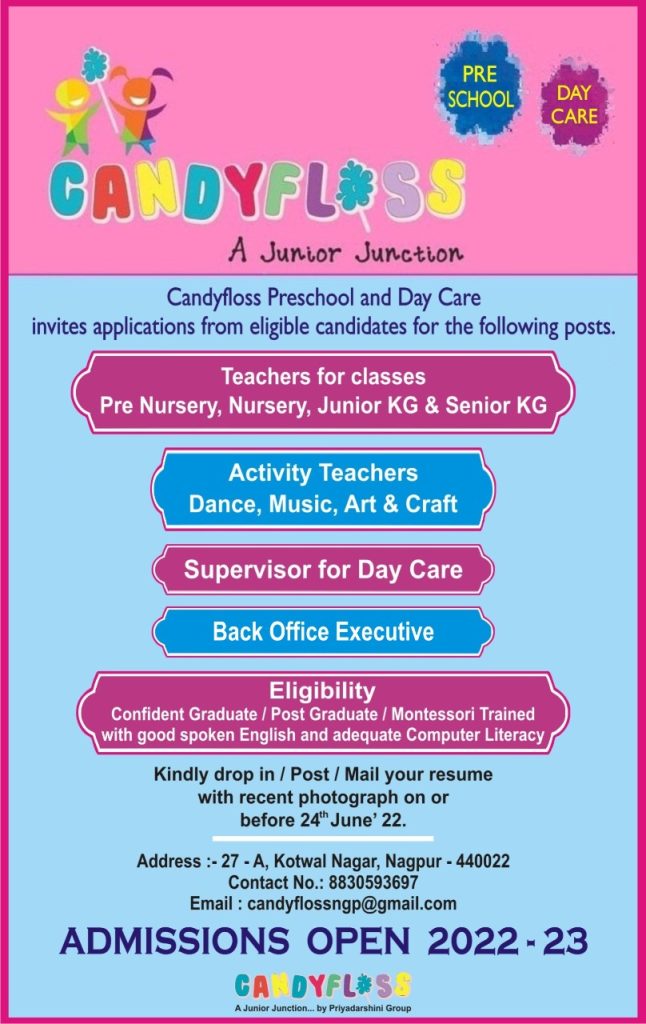 The matter came to light after the local residents informed about the two floating bodies in the river. Acting swiftly on the input Butibori Police rushed to the spot and fished out the bodies.
Cops suspect that the duos were killed somewhere else and their bodies were dumped in the river. The police have initiated a probe into the incident and have sent the bodies for autopsy. Further probe is underway.