It is raining in Nagpur since morning and many low-level areas have been submerged under water.
According to the data issued by Regional Meteorological Centre (RMC) Nagpur, the city till Thursday 5:30 pm recorded 87.3mm rainfall.
RMC has issued a yellow warning of thunderstorms with lightning very likely to occur at isolated places in the city till July 9. Meanwhile, RMC has also issued an orange alert for Nagpur, Bhandara, Chandrapur, Gadchiroli, and Gondia on July 11.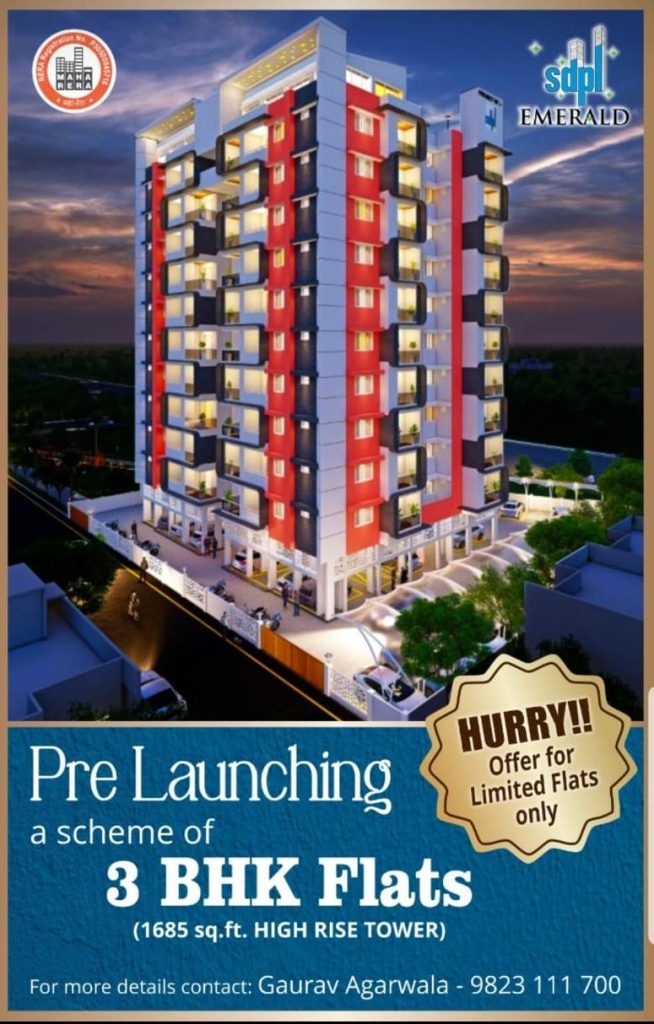 In view of heavy rains and flood-like situations, one team of the National Disaster Response Force (NDRF) and two teams of the State Disaster Response Force (SDRF) have been deployed for Nagpur.