A cash van driver from Naupada who fled with Rs 57 Lakh Indian currency after hijacking the vehicle on July 6 was caught by Nagpur police here on Friday.
Lakadganj police caught the driver in Nagpur on Friday when he visited Ganga Jamuna Red Light area.
According to the police, the accused has been identified as Jairam Majhi (45). Lakadganj police recovered Rs 2 lakh cash from his possession.
During the interrogation, the accused confessed of stealing the cash. According to preliminary information, Majhi kept most of the money allegedly with his wife and then came to Nagpur. He then visited Ganga Jamuna area however, acting on a tipoff Lakadganj rounded him up.
Lakadganj police informed Odisha police about the arrest of Jairam Majhi. He was handed over to the Odisha police team.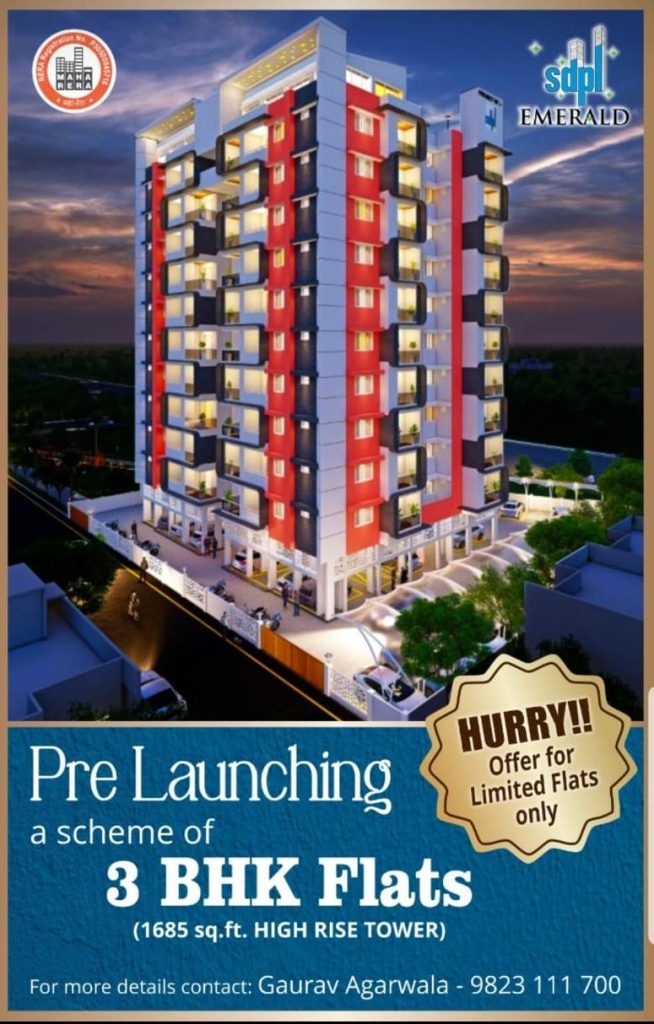 On July 6 the money was loaded in the van at the State Bank of India (SBI) main branch at Khariar and it was supposed to refill several SBI ATMs in the area.
However, soon after the money was loaded, the driver hijacked the vehicle and fled without taking the security guard and two bank employees.
The Police was called in immediately which found the van abandoned in Bharuakani forest without the driver and money.