A pedestrian was killed when a speeding Aapli bus hit him near Abhyankar Nagar Square. The driver who caused the accident has been arrested. Outraged Citizens by the accident vandalized the oncoming bus.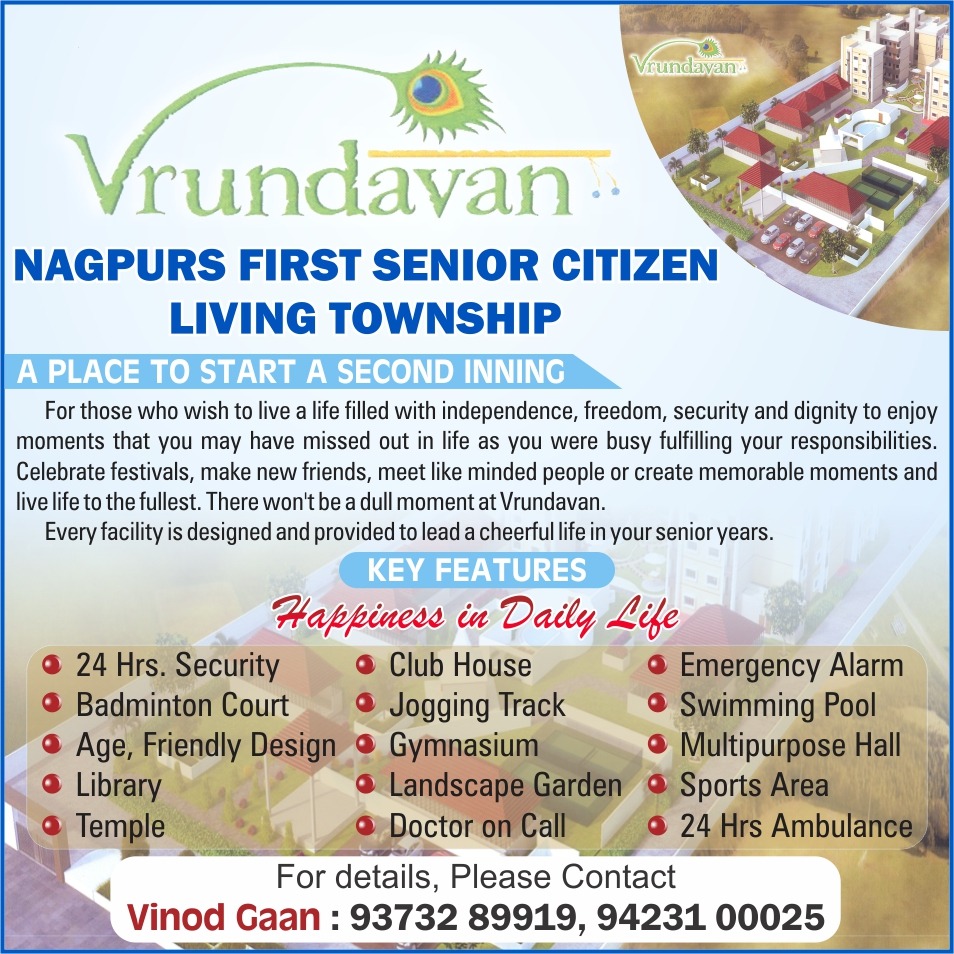 The incident happened around Thursday evening. Patel was walking some distance from Abhyankar Nagar Square. Aapli bus coming from behind hit him. Patel was rushed to a private hospital in Bajaj Nagar but the doctors declared him dead.
Meanwhile, the bus driver who hit the pedes trian fled away from the spot. As the bus driver did not stop, people gathered on the main road of Abhyankar Nagar and vandalized the oncoming Aapli Bus. Police Inspector Shubhangi Deshmukh of Bajaj Nagar Police Station along with a team reached the spot and brought the situation under control.