Former Japanese Prime Minister Shinzo Abe passed away on Friday after he was shot during an election campaign earlier in the day, reported news agency AFP.
After the attack Abe was showing "no vital signs" reported AFP. As per Japanese Fire officials, Abe was "not breathing", "heart stopped" while he was being airlifted to hospital after the gunshot wound, reported news agency Assosicated Press (AP).
The 67-years old Former PM was shot by a man from behind when the former was making a stump speech in Nara on Friday morning at 11:30 am after which the unidentified assailant was taken into custody by the Police.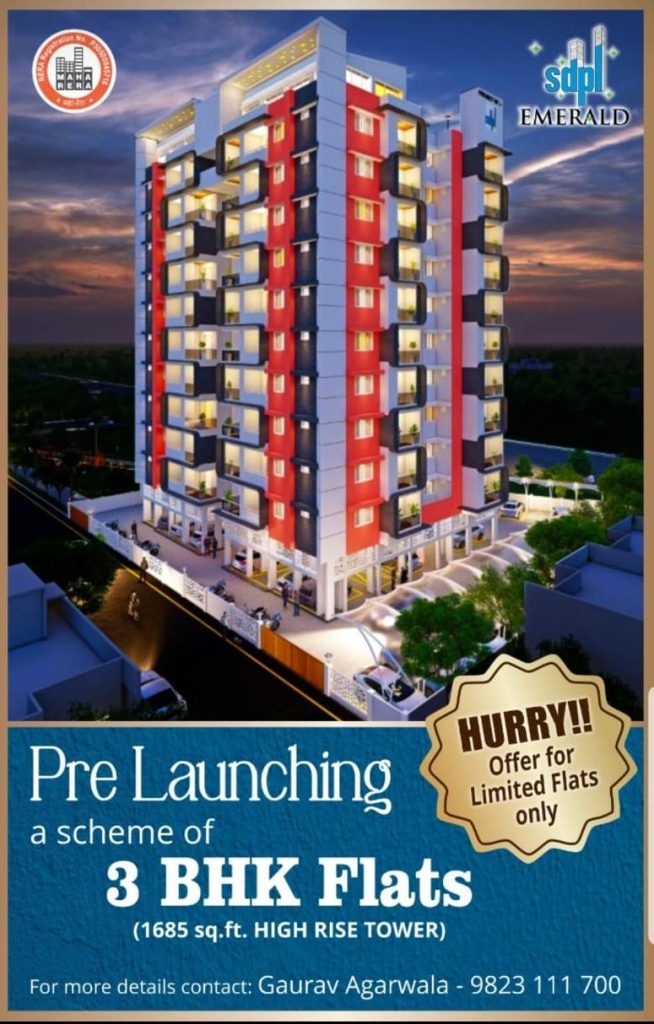 Japan's public broadcaster NHK news said that its reporter on the scene heard two consecutive bangs during the speech and saw Abe bleeding.
Shinzo Abe was the longest-serving Prime Minister of Japan who stepped down from the post in 2020 citing health reasons. He first took the office in 2006 becoming Japan's youngest prime minister since World War II. A year later he stepped down citing plagued by political scandals, voter outrage at lost pension records, and an election drubbing for his ruling party.
Abe was honoured with highest civilian award Padma Vibhushan by India. He was instrumental in improving relations between the two nations. He had tendered resignation from the post of Prime Minister in 2019 on health grounds.