Eknath Shinde, the Chief Minister (CM), on Friday instructed top police officers that he would not require special protocol while going in a convoy because the vehicle drivers have to suffer due to stoppage at various squares enroute. This is the first Chief Minister asking for facilities to the commoners than VIPs.
The Chief Minister discussed this issue with Rajaneesh Seth, Director General of Police, and Vivek Phansalkar, Mumbai Commissioner of Police, at Mumbai and directed them to remove special protocol.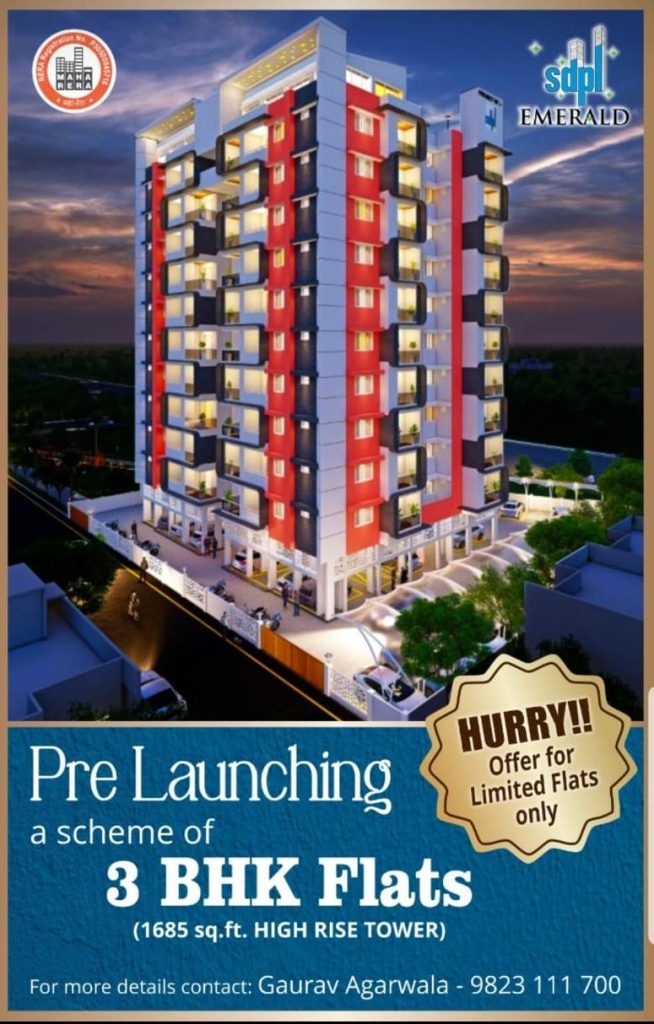 Shinde said that other drivers get disturbed as they have to stop resulting in traffic jam at various places. Moreover, in case of an ambulance carrying a serious patient to the hospital has also to wait till clearance and this could lead danger to life. He wants that general public should not be troubled and hence he does not want special protectol to the passing convoy.
The Chief Minister asked the police officers that they should ensure that common people should not suffer by making bandobust. The is the people's government and hence priority is given to commoners than VIPs, he pointed out.