Poonam Dhanwatey, Member of Maharashtra State Board for Wildlife from Nagpur and Co-founder trustee of Tiger Research and Conservation Trust (TRACT) was honoured with the global Terre de Femme Award – 2022 at Paris, recently.
She is the only woman globally to be honoured for conservation this year. She was recognised for her contribution to the conversation of tigers and working towards a safer co-existence for people and wildlife in Vidarbha landscape. Launched in 2019 the Terre de Femmes International Award, conferred by the France based Yves Rocher Foundation, rewards field actions carried out by a woman or a group of women, in a non-profit structure with an objective to support women committed to the protection of the environment.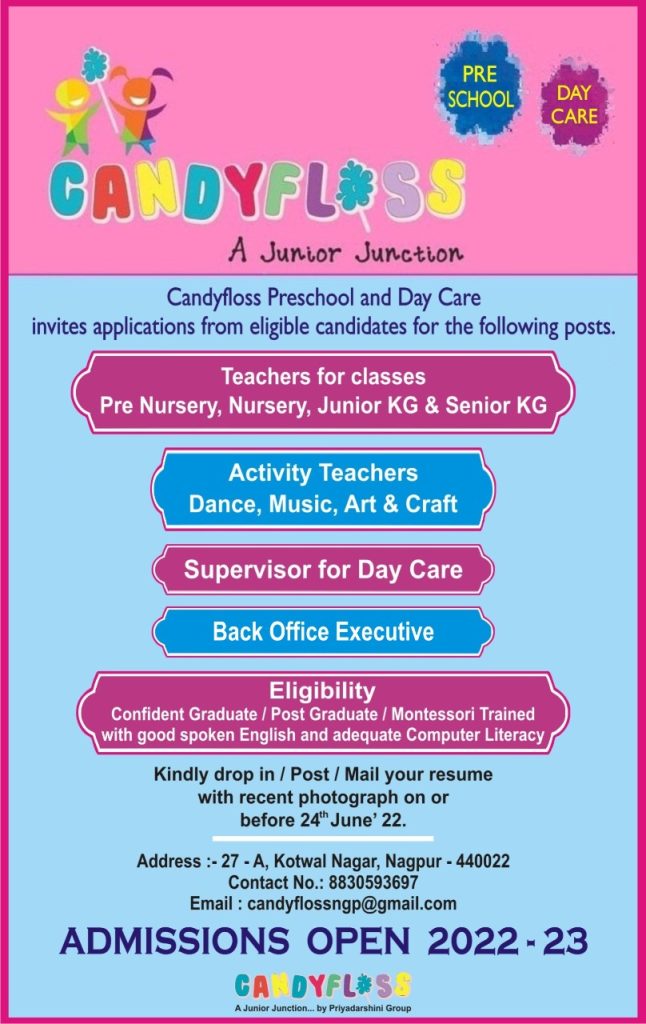 Emilie Fairet, Director, Wildlife Conservation Society, France, and Jury , presented the coveted award to her. Poonam Dhanwatey has been working for conservation of tigers and the forest habitat forover two decades, particularly in Tadoba-Andhari Tiger Reserve landscape where she was part of one of the first scientific estimation of tigers and wildlife densities by the camera-trap method in 2001. Since then, she has studied human-large carnivore conflict to understand its underlying causes and creating solutions for a harmonious co-existence in the fringe forests of tiger reserves. She has also facilitated state policies for conflict mitigation and led projects for biotic pressure benchmarks on forest habitat by communities.