The way in which the Chinese company VIVO has remitted large funds to China to has raised various important questions about the business practices and modalities of business of foreign companies operating business activities in India. In order to stop such kind of tax evasion & transferof money, we urge Union Finance Minister Smt Nirmala Sitharaman to create a special accounting investigation team for foreign companies under which mandatorily they should be asked to furnish their Statement of Account every quarter to the Special Audit team. It will enable the Government to keep a close watch on their activities in India and they will not be able to dodge the laws and rules of the land- said Mr B. C. Bhartia & Secretary General Mr Praveen Khandelwal in a joint statement released here today.
Terming the latest developments in the Chinese phonemaker Vivo scandal as shocking and eye opening ,Mr Bhartia & Mr Khandelwal said that about 62,500 crore Rupees have been siphoned off from the country which speaks of various loopholes still existing in the system. He further said that India needs to address this issue with closer scrutiny so that no foreign company dares to make a mockery of sovereign Indian laws.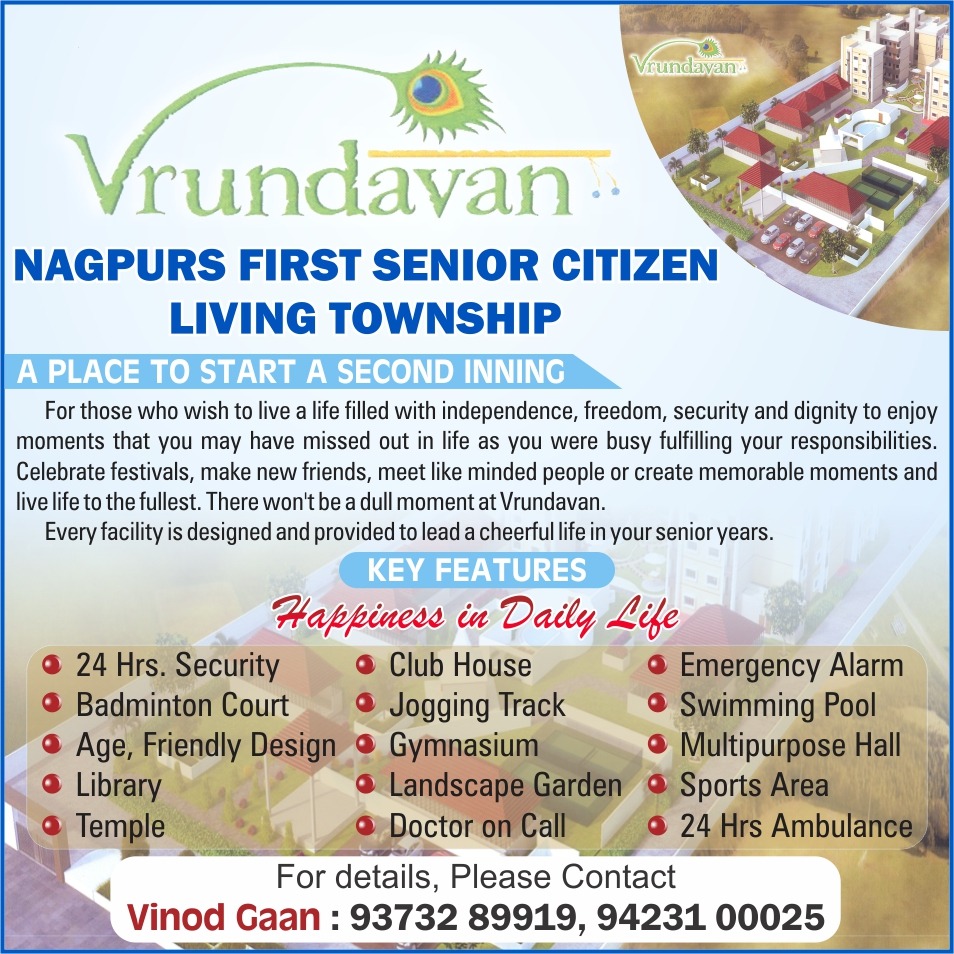 Mr Bhartia & Mr Khandelwal said that this Vivo scam is an eye opener for the nation as to how these Chinese companies are operating in India. Not only are they using India to make money through illegal means but also jeopardising the security of the country by stealing and sending data of Indian users abroad.
While expressing deep concern over the tax scam of VIVO and hailing the actions taken by the Enforcement Directorate, Mr Bhartia & Mr Khandelwal said that global MNCs are treating India as a banana republic and laws & rules of the Country as weak, are engaged in multiple activities of generating substantial revenue from India even at the cost of killing domestic trade. This practice has been seen particularly in e-commerce and retail trade of India. Their ultimate aim is to capture, control and captive both e-commerce and retail trade. We have seen how VIVO products are being sold on e-commerce platforms at a much lower rate than the purchase price of offline retailers. It even engaged with several ecom portals for selling its some of the products exclusively on respective portals. In this way the foreign companies are causing much damage to Indian ecosystem of trade.
Mr Bhartia & Mr Khandelwal said that the actions of ED has given a much and louder message to these companies that India can not be treated as tax heaven and Government and Authorities are vigilant to take action if any violation is noticed.