Sajid Rahemtullah Usmani from Mumbai owns a general store named S.S. Traders in Mumbai. He used to run the store with his brother and later heard about Flipkart's kirana delivery program through one of Ekart's delivery personnel.
Wanting to earn surplus income, he decided to onboard as a kirana partner three years ago. Since then, he has witnessed considerable growth.
As part of Flipkart's kirana program, mom-and-pop stores, including general stores, tailor shops, from across the country partner with Flipkart to deliver millions of shipments at customers' doorstep and create new revenue channels for themselves.
Launched in 2019, the program aligns with Flipkart's aim of expanding its reach among consumers, especially in Tier-2 and Tier-3 cities, while providing kiranas with an additional source of revenue. This additional source of income has helped kirana partners provide for their families, save up for children's education, repay loans and meet other personal needs.
"Flipkart has helped me provide and support my family, especially the pandemic. With the additional income received through delivering orders as a kirana partner, I have been able to build a house and also purchase a bike for my sister." adds Sajid.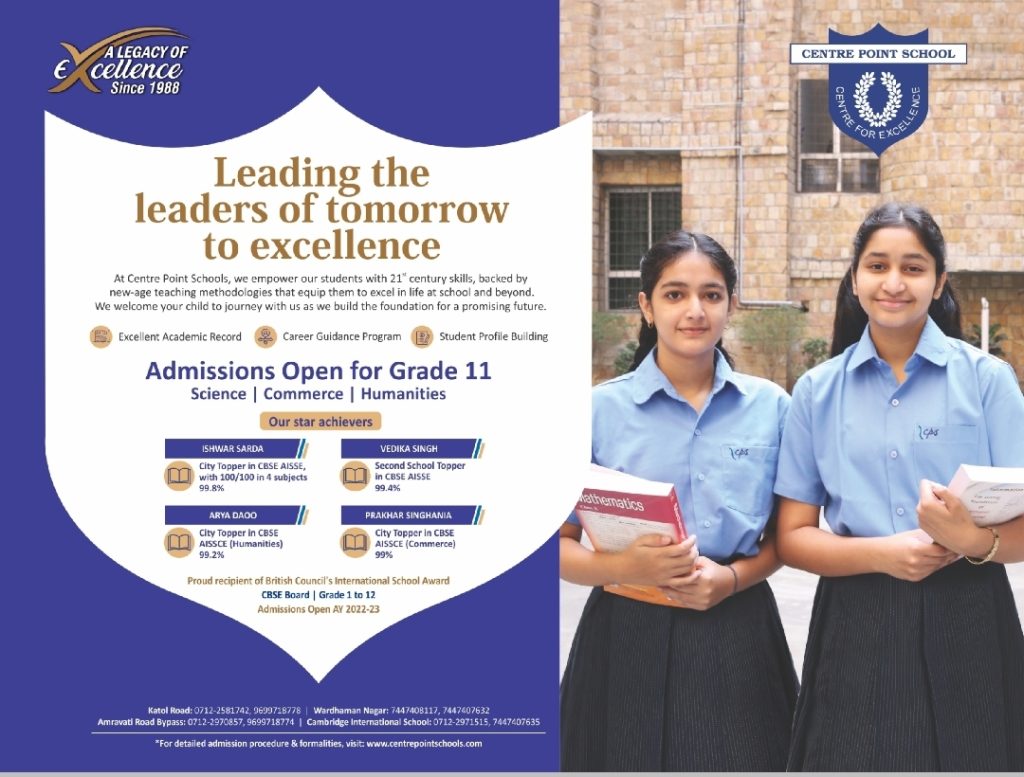 His brother now manages the traditional store, while Sajid delivers orders to Flipkart customers in the neighboring regions. He usually received about 70 to 150 orders on an average, per day. Depending on the number of orders, he earns an additional income of upto Rs 35,000 per month.
Raj is another such kirana partner who lives in Nagpur, Maharashtra with his wife and two kids. His wife is a computer operator working in the medical field. Raj, at the age of 50 years, runs a small catering business with the support of his employees.
Raj has been working in the logistics sector, delivering parcels since he was 20 years old. He joined Flipkart as a logistics partner in the year 2019 and went on to join the kirana program in the year 2020.
He now earns about 20,000 rupees per month, delivering about 50 packages per day. The surplus income generated through the kirana program has helped him support his family, especially amidst the pandemic, when his catering business took a hit and had no other means of income.
"I have been in the logistics industry for over 30 years now. Flipkart's kirana program has enabled me to sustain my livelihood. It has also helped me send my children to reputed educational institutions and build my own house" says Raju.
These are some of the many success stories from Flipkart's kirana delivery program that is witnessing an increasing support from kiranas across the state and the country. Flipkart deploys a host of business processes and technologies to ensure wide availability of shipments for deliveries for the kirana partners to supplement their incomes. It also provides them with comprehensive training, including teaching the finer nuances of delivery, the functioning of the app and customer service.
With over 1 lakh kirana partners onboarded with Flipkart in 2021, it is a testament to Flipkart's commitment to the partnership with India's oldest form of retail to augment their incomes and create newer avenues for them through digital means. Last year, Flipkart also provided insurance cover to help out kirana delivery partners to shield them from any adverse impact of the COVID-19 virus.