The big fat Indian wedding is all about exotic location, dance, music and food however, some choose to opt for a normal wedding and to spread public awareness and attention towards the daily problems faced by them.
One of the major problems faced by many cities is not getting clean and regular water. In a bid to create awareness about the water crisis a newlywed decided not to go on their honeymoon until the water supply in their areas is maintained.
Vishal Kolekar, who lives in Peth, Kolhapur, was married to Aparna Salunkhe and he brought his bride on a water tanker to draw attention to the water crisis in the city.
"We have been facing the problem of inadequate water supply for the past six months. We had sent a series of letters to the Kolhapur Municipal Corporation officials, but the problem has not been solved," he said.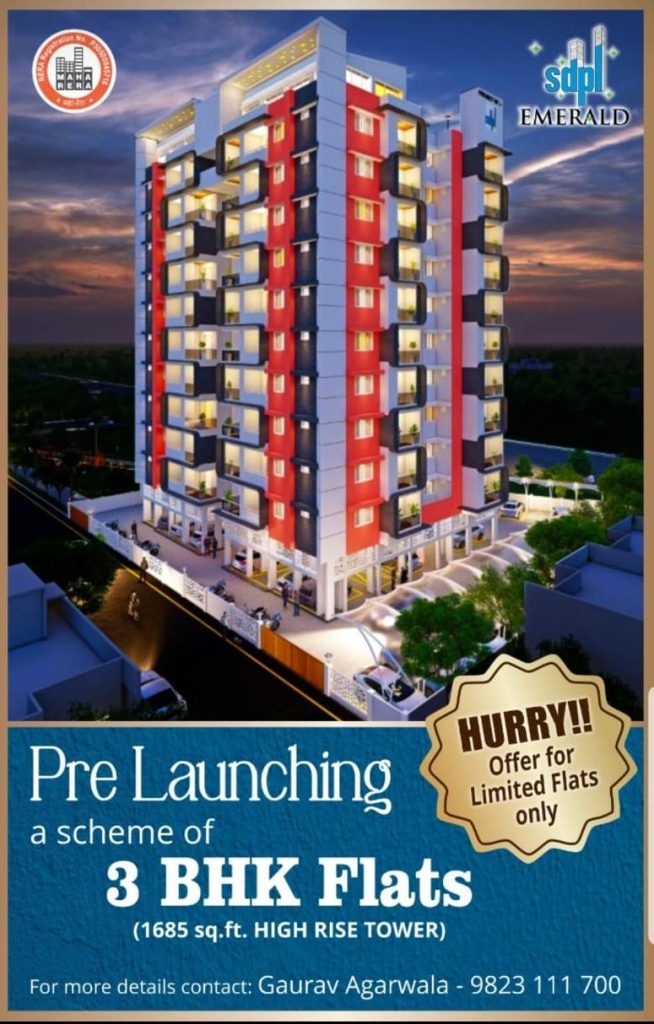 The attempt to create awareness did not go unnoticed as a team of officials accompanied by Harshajit Ghatge, the chief hydraulic engineer, visited the area on Friday.