Shefali Rai Chouksey, an Assistant Professor, Dr. Ambedkar College made Nagpur proud once again as she was crowned Mrs. Universe Intelligence 2022 at South Korea among delegates from 100 nations including USA, Russia,Africa, Ukraine, Japan etc.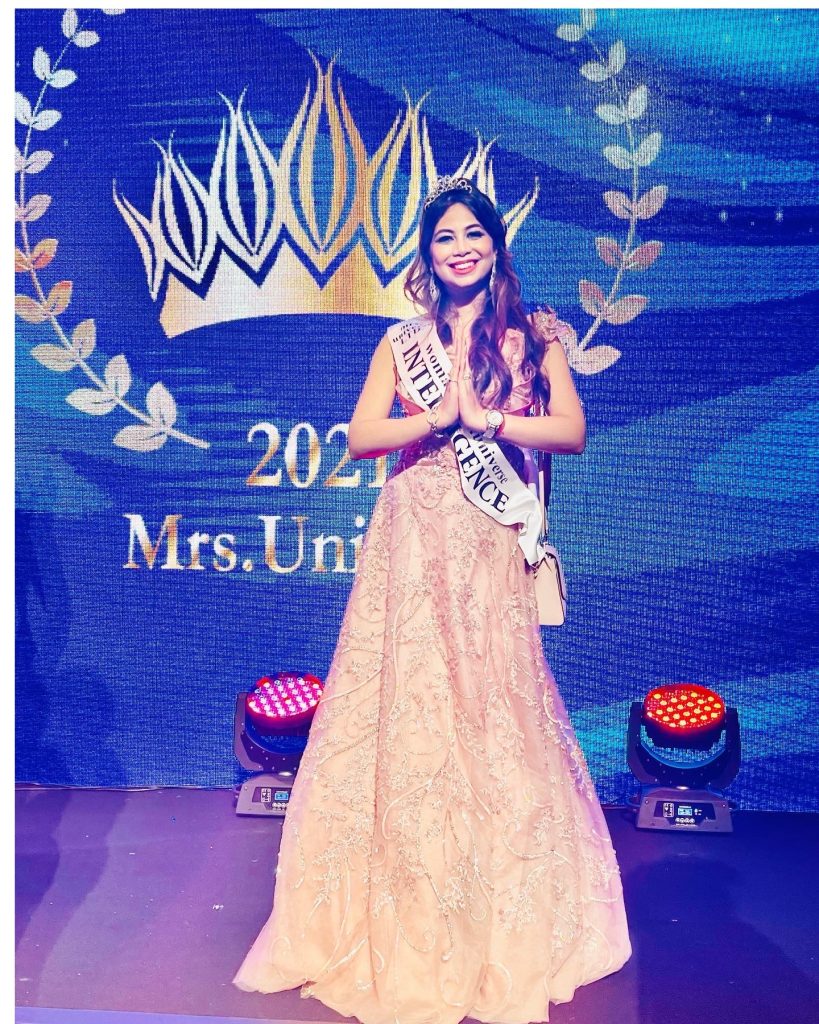 She is an ideal example that when beauty blends with intelligence, one becomes invincible. She has been leading the Indian delegate team to the 44th International Mrs. Universe Pageant 2022 with support of the Union Minister, Nitin Gadkari and the Ministry of External Affairs.
She graciously represented the dignity and grace of Indian culture in National Coutures and Sarees. In the forum for domestic violence she highlighted the key takeaways of a national-level panel discussion organised by the women development cell of college with top-notch lawyers, social activists, Police persons and famous personalities in a red-white nalli silk saree. Her presentation and confidence was adored by organisers.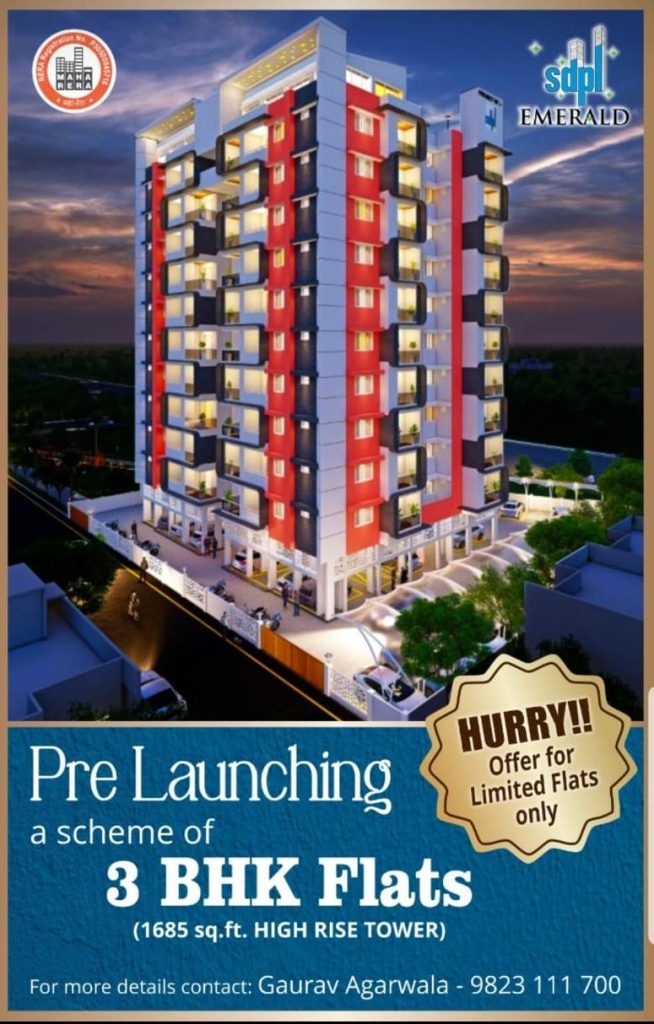 In the traditional round she represented mother earth to draw attention to the Save soil initiative for which she has been campaigning under her collaboration with Isha foundation by sadhguru since long. She also shared Save soil badges, brochures and posters with delegates requesting them to promote it in their own countries. It was a cause that united everyone. In the finale she wore an ice blue ball gown by Shreeshivam and was appreciated by the judges for her determined national spirit.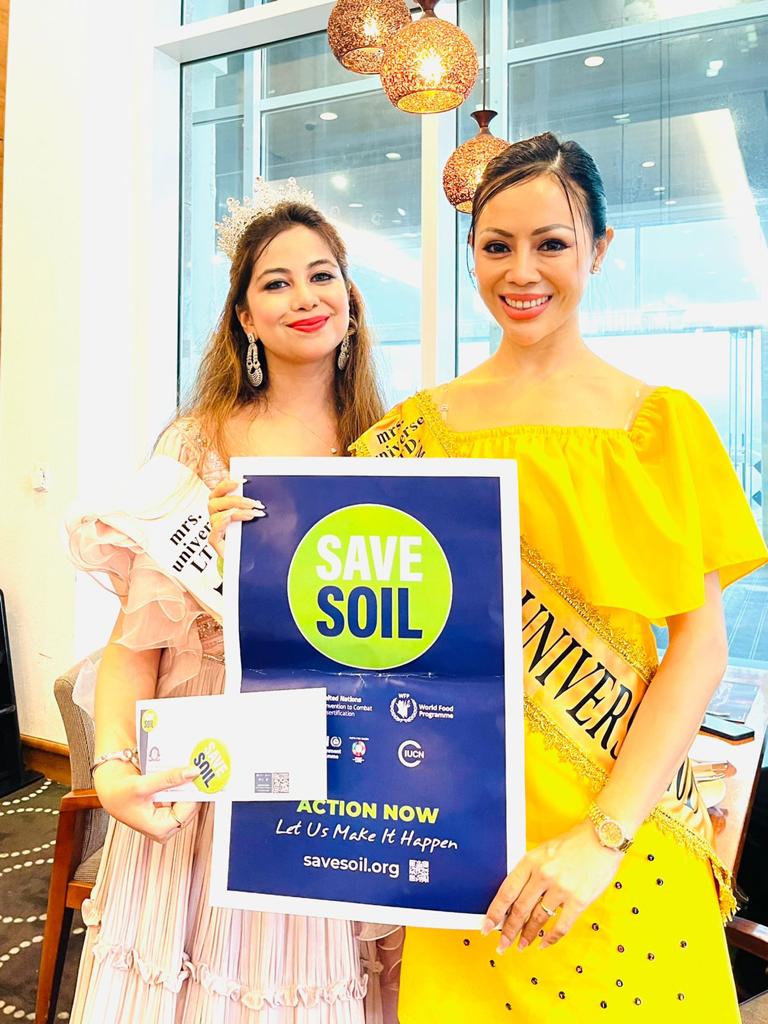 It is an ultimate proud moment for India. Shefali has consistently proved her mettle in all fields by organising international and national webinars in collaboration with government institutions and international organisations. She has also been coordinator for Bajaj Finserv CSR project for the college and faculty coordinator for coveted soft skills development program with VIA.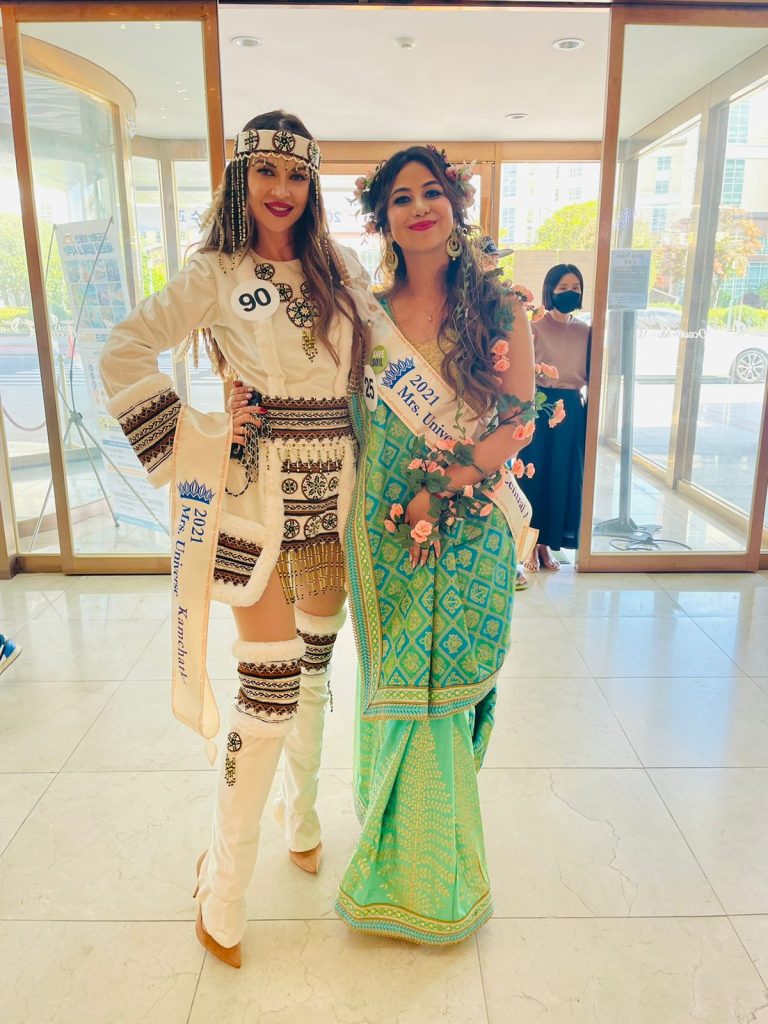 She has pursued PhD in finance and has been a rank holder in Delhi University. Her research has been published in reputed international journals and IIMs. She is socially engaged with the community by various organisations. She strives to work for women and child welfare by using the platform.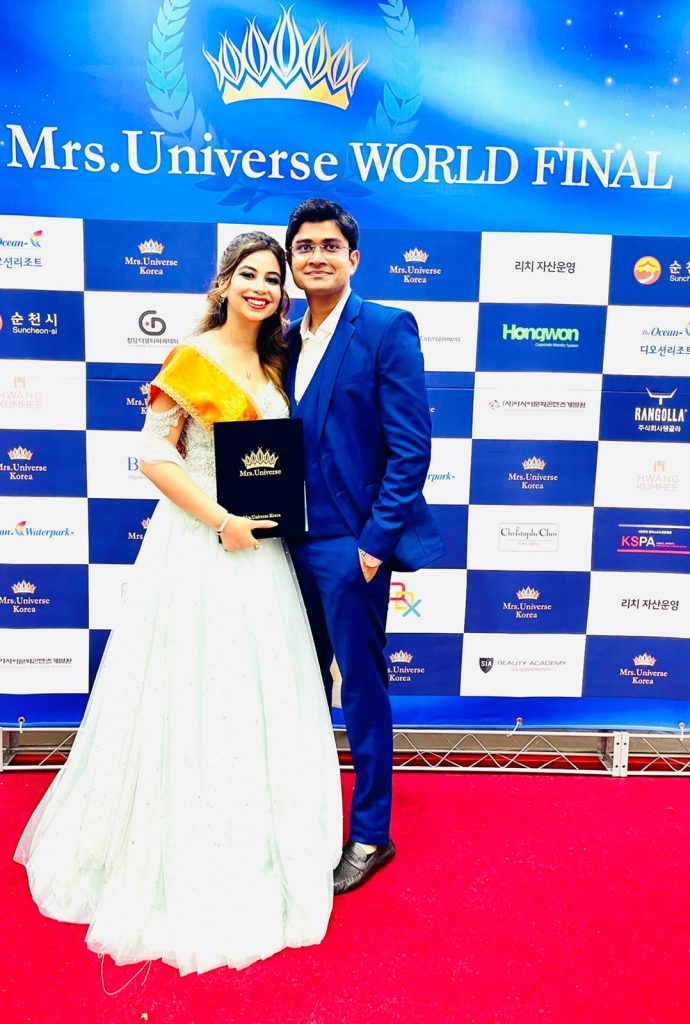 Shefali, daughter-in-law of renowned businessman Mahipal- Saroj Chouksey, great-granddaughter of stalwart Dr. Rai Bahadur Hiralal Rai, daughter of a veteran of the Indian Army- Capt. Sachindra -Anupama Rai, and wife of industrialist Saurabh Chouksey gives credit for her success to all those who directly or indirectly supported her in this prestigious journey around the globe.