The railway administration has decided to resume the operation of 8 trains running from South East Central Railway (SECR). The operation of 2 MEMU trains will also resume.
These trains include 12880 Bhubaneshwar Kurla Express from July 14, 12879 Lokmanya Tilak Terminus-Bhubaneswar Express from July 16, 22866 Puri-Lokmanya Tilak Terminus Express from July 12, 22865 Lokmanya Tilak Terminus-Puri Express from July 14, 12812 Hatia-Lokmanya Tilak Terminus Express will run from July 15, 12811 Lokmanya Tilak Terminus Hatia Express from July 17, 20845 Bilaspur-Bikaner Express from July 14, 20846 Bikaner Bilaspur Express from July 17.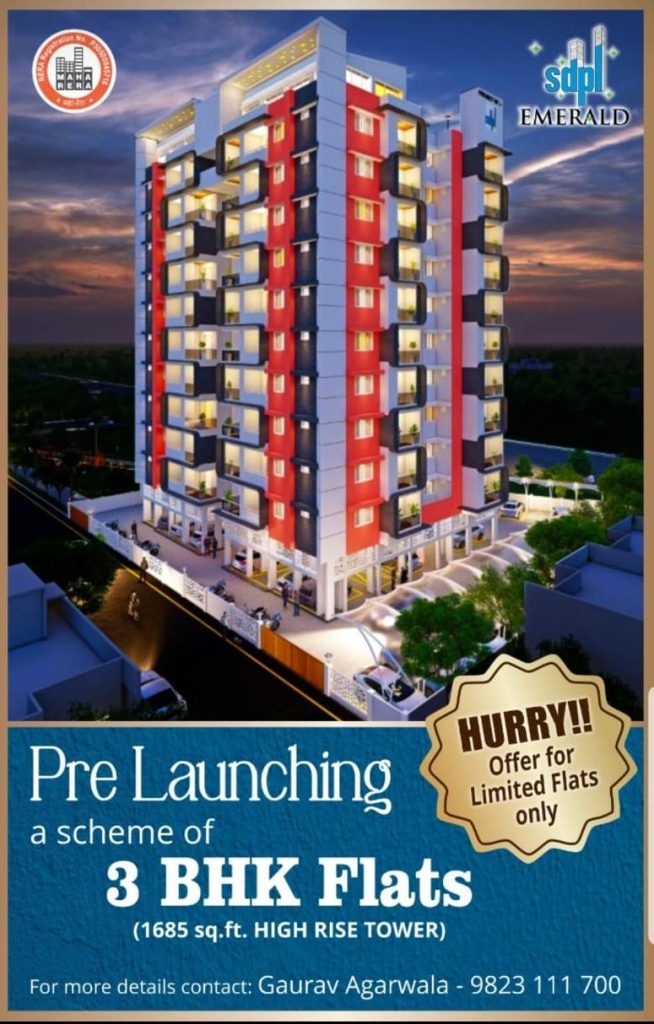 Similarly, 08754 Itwari Ramtek MEMU Passenger Special and 08755 Ramtek Nagpur MEMU Passenger Special will be run from July 10.