Significant modifications have been made to the Maharastra Public Service Commission's examination structure and syllabus (MPSC). The main test will now be descriptive, with a total of nine papers.
The language papers 1 and 2, Marathi and English, would be worth 300 points each and will have a pass percentage of 25%. Essay, General Studies 1, General Studies 2, General Studies 3, General Studies 4, Alternative Subject Paper 1, Optional Subject Paper 2 in either Marathi or English language.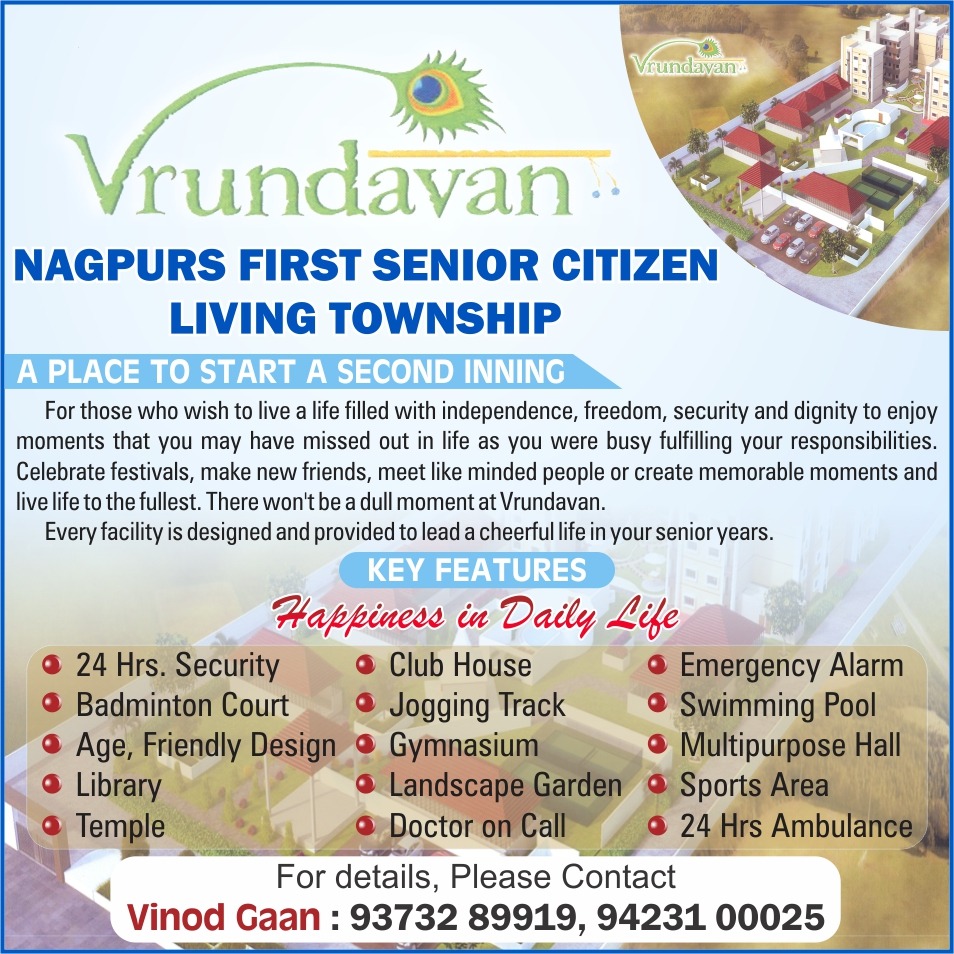 The interview will be worth 275 points. As a result, there will be a total of 2025 marks. The new pattern will be implemented beginning in 2023.
Many say this will only help students, as the Union Public Service Commission (UPSC) has the same pattern.
"If you fail in UPSC, you can succeed in MPSC," says an expert. Candidates will be able to prepare for both the examinations and will be able to appear for examinations twice a year. This pattern will also help increase the percentage of Maharashtrian candidates clearing UPSC, he adds.
Competitive exams coaching class director Abhilash Varhade says, now students will have to do analytical studies rather than mugging up answers. Director of government IAS preparatory centre Dr Pramod Lakhe says the decision has long-term ben efits and is good for both students and the adminis tration. The overall success rate will increase. Students' thinking abilities will increase which will help them take better accu rate decisions during their administrative career.
Shiva Tale, an MPSC aspi rant, says although this changed pattern will bene fit students in the long run, the government should have given 2-3 years' time before implementing it. Students who have been preparing for the objective type examination for the past few years may be affected by the decision, he says.