On July 27, the City Survey Office would hold a Mutation Court to settle pending issues under City Survey Office Number 2, City Survey Office Number 3 on the sixth floor, in the Administrative Building.
Building No. 1. The waiting period has arisen as a result of the online mutation technique used during Covid times.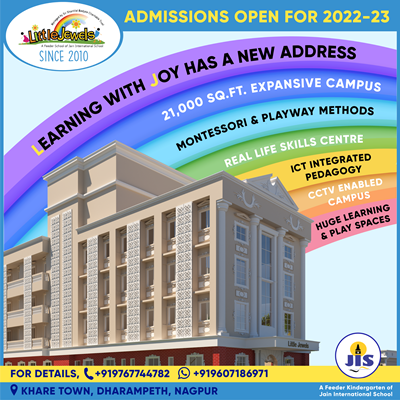 All applicants must appear in court with the receipt of the mutation papers submitted to the Isaid office, as well as original documents pertaining to the mutation and a set of photocopies of all documents.
The objective of holding Mutation Court is to expe dite the pending cases. Meanwhile, city survey offi Icer Satish Pawar has urged the applicants to attend the court in a large number.