Mahesh Malik, noted violinist from Bhopal, and Amit Malik, a young violinist, mesmerised the members of audience by their 'violin jungalbandi' in 'Brahmanaad', an early morning musical event, in the premises of South Central Zone Cultural Centre (SCZCC), in Civil Lines on Sunday to mark Ashadhi Ekadashi.
The programme was organised by SCZCC as part of Azadi Ka Amrtu Mahotsava.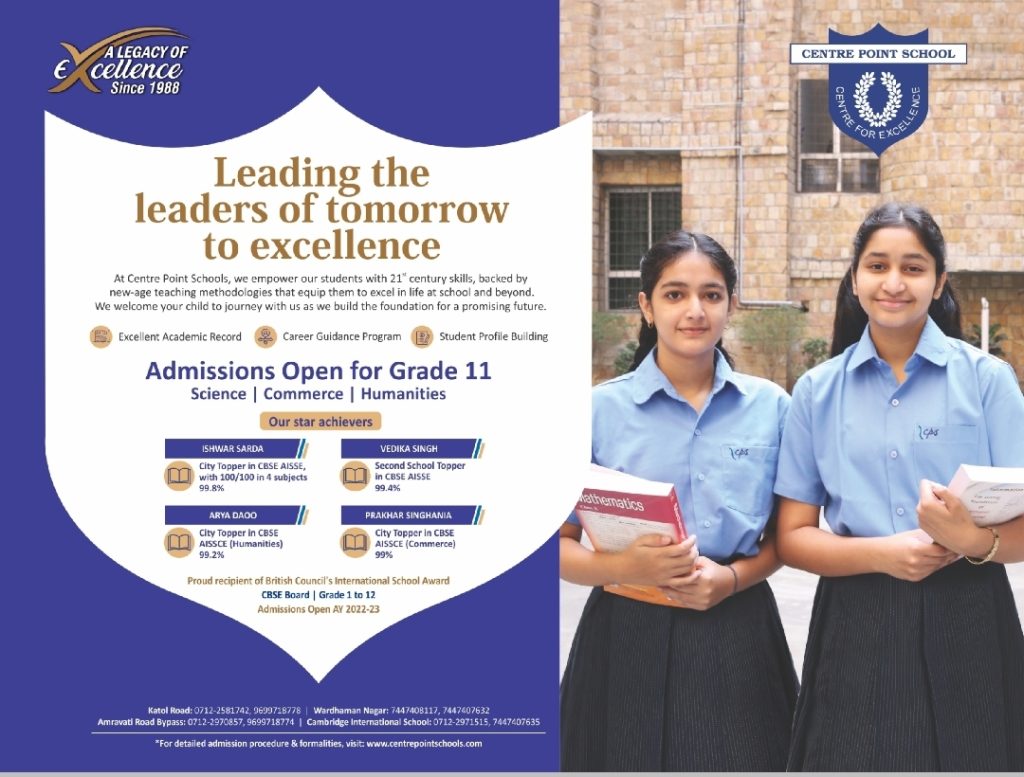 Dipak Joshi, Director, TM Services, Dr Dipak Khirwadkar, Director, SCZCC, Dipak Kulkarni, Asstt Director, Shashank Dande, programme officer, and Shrikant Desai lit the traditional lamp to mark inauguration of the event. Dr Khirwadkar felicitated the artistes by presenting them shawl and mementos.
Both violinists began the programme with "Bairagi Bhairav" raag, following by bhajan 'Shri Ramchandra Krupalu Bhajman'. After regaling the audience, Mahesh Malik and Amit Malik concluded the event with "Baaje Re Muraliya Baaje' bhajan. Ramendra Singh Solanki accompanied them on table. Shweta Shelgaonkar compered the programme. The audience appreciated the event.