Sri Lankan Parliament Speaker Mahinda Yapa Abeywardene has clarified that President Gotabaya Rajapaksa has not left the country. He himself had told a media house about Gotabaya leaving the country. He admitted that it was his mistake, reports ANI.
Gotabaya Rajapaksa has announced his resignation from the President's post, the formality of which are likely to be completed on Wednesday.
The President and the Prime Minister are facing the wrath of the frustrated people, as Sri Lanka is facing an acute economic crisis. In an unprecedented move people stormed into the President's official residence and set afire Prime Minister Ranil Wickremsinghe's personal residence.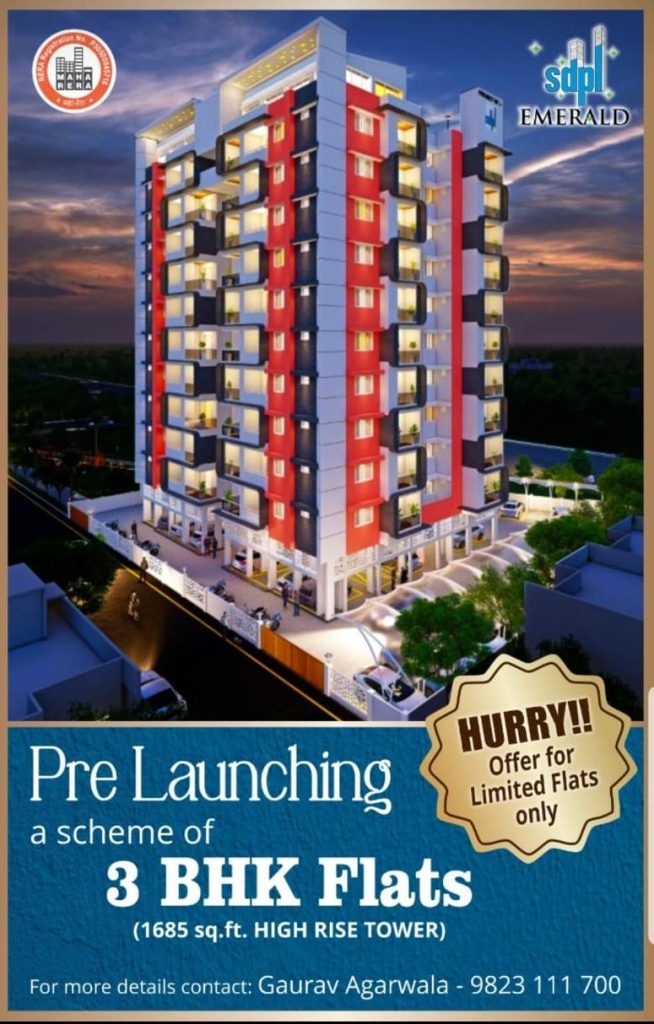 Thousands of demonstrators stormed into the President's official residence. They have decided not to leave the palatial residence and a new government is formed.
Gotabaya and his family had left the residence on Friday, suspecting an attack on his house by the people. Thousands of demonstrators had entered the house on Saturday.
The demonstrators are enjoying a sort of picnic in the President's house. Many of them stated that they have not seen such a huge house in the past. The bedrooms and kitchen are being used, they are enjoying swimming in the pools in the premises. Cash of Rs 1.75 crore was recovered from a room, which was handed over to the police.
Meanwhile, Gotabaya announced distribution of LPG to local citizens, on receipt of about 3,700 MT. More LPG is likely to be received on July 11 and 15, he announced. The announcement was made from an unknown place by the President.