Ekanath Shinde, the Chief Minister, and Devendra Fadnavis, Deputy Chief Minister, took review of the flood situation in East Vidarbha from Madhavi Khode-Chawre, Divisional Commissioner, at Nagpur airport after their arrival from Mumbai on Monday at 4.15 pm.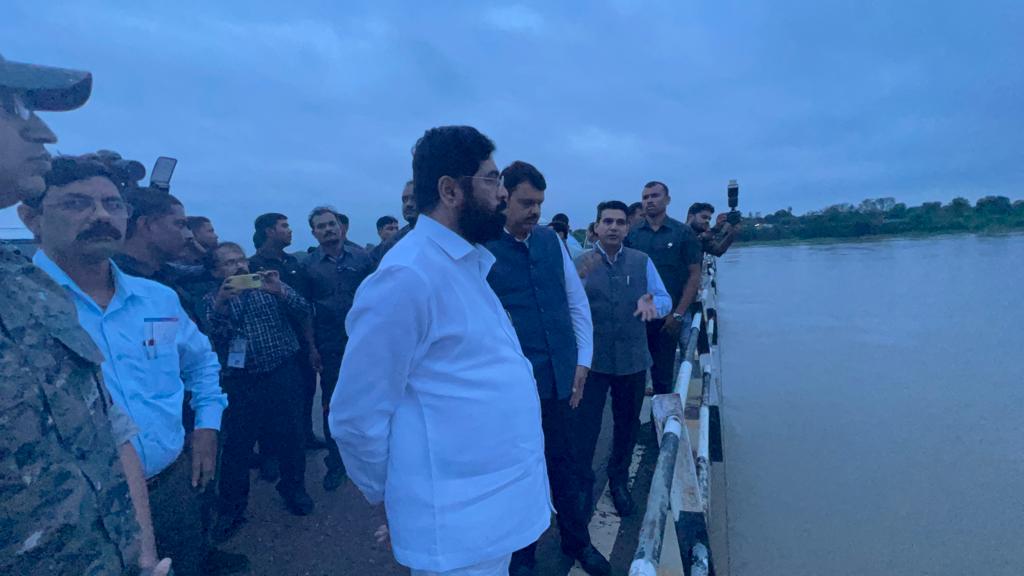 Shinde, who is visiting Nagpur for the first time after becoming the Chief Minister, then proceeded along with Fadnavis to Gadchiroli by road because of heavy rains lashing the city. They will take a stock of the floods being experienced in Gadchiroli district.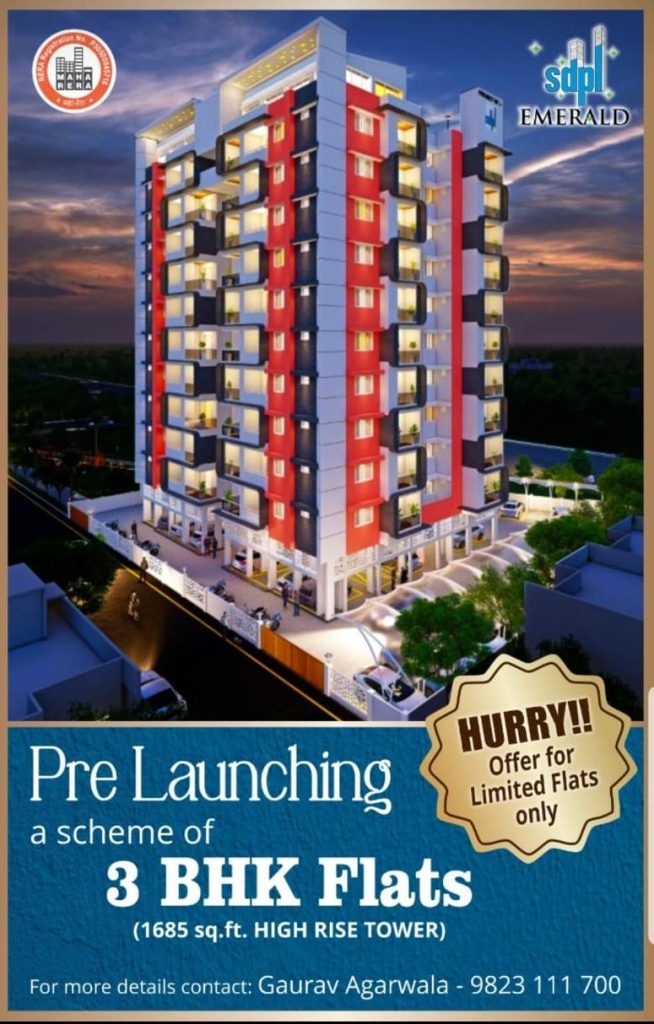 Meanwhile, Khode-Chawre, Manoj Suryavanshi, Chairman of Nagpur Improvement Trust, Dr Chhering Dorje, Special DIG, Ashwati Dorje, Additional CP, Yogesh Kumbhejkar, Chief Executive Officer, Nagpur ZP, and Vijay Magar, Superintendent of Police, welcomed both the dignitaries soon after their arrival at the airport.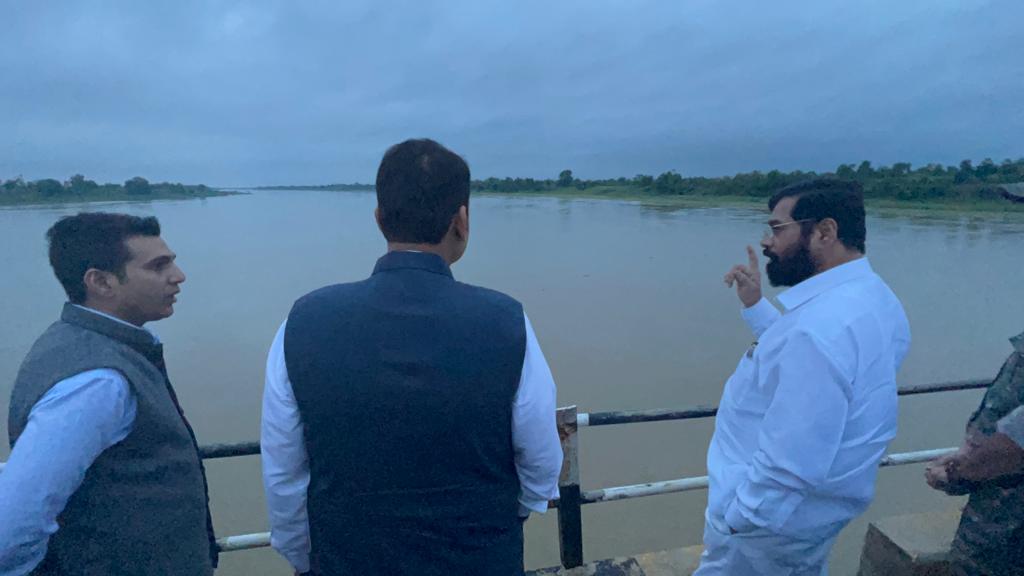 Later, Khode-Chawre gave information about the prevailing flood situation in East Vidarbha. Shinde and Fadnavis then left for Gadchiroli by road instead of helicopter because of bad weather conditions.