Principal Secretary for higher & technical education department, Government of Maharashtra Vikas Rastogi visited the Indian Institute of Management Nagpur (IIM Nagpur) on July 10, 2022.
IIM Nagpur director Dr Bhimaraya Metri took him around the 132-acre ultra-modern campus.
While appreciating the facilities developed at IIM Nagpur, Rastogi said, "IIM Nagpur offers a wide variety of choices to budding management professionals. Courses here have been designed as per the emerging trends and requirements of the industries. The focus of these programmes is to bridge the gaps which the industry feels are there in the young graduates. I am happy to see that the experienced teaching faculty at IIM Nagpur is designing innovative methods to impart such kinds of skills to these aspiring professionals."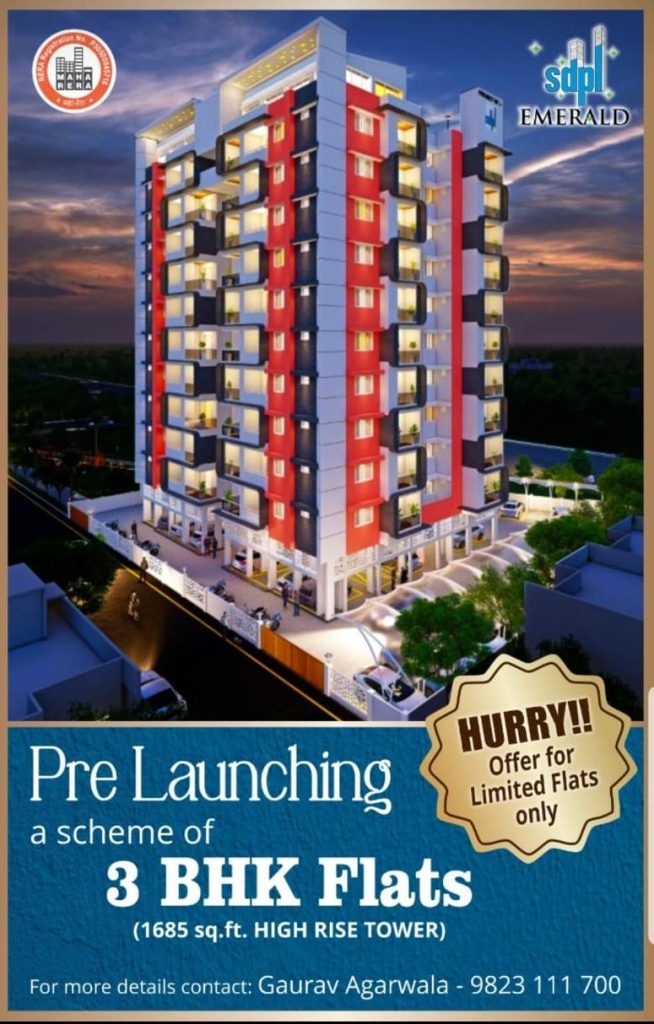 "IIM Nagpur has a world-class infrastructure. The planning and design have been very unique and innovative. All this creates a perfect environment for any educational institution which inspires and motivates faculty as well as students," Rastogi observed.
"Considering the demographic dividend of India, there is a need for more and more such institutions to come up in this sector, to inspire the budding students for moving up the ladder. IIMN provides such opportunities to explore their potential and to get jobs not only in India but also abroad," he further added.