Taapsee Pannu is set to play Mithali Raj in her
next sports drama. While talking about the same
she mentioned how she has never played cricket in her life even though she has played other sports. "I've never played cricket before.
Learning the body posture, the game, and everything else was quite challenging for
me. It took me months to perfect the shorts I had to do on film. I'm still unaware of how to play the game.
Basically, I have learned the answer to the questions that were asked in the question
paper. " Said Taapsee.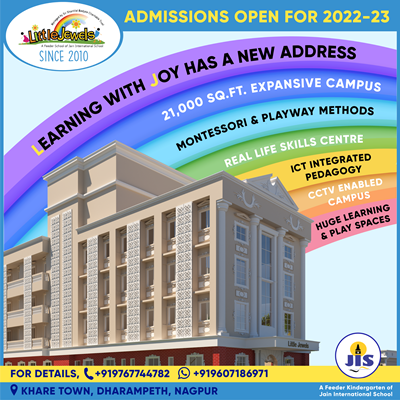 Later talking about the choices of film and taking up prepheavy film Taapsee said "Movies featuring famous actors do not come to me. I haven't made a decision yet, but I don't have many alternatives.
Only films that no one wants to make come
to me. It's either too risky to take those films or too out of the box only" The actor continues "now, I'm putting a halt to any prepheavy films since they're taking a mental toll on me. I don't mind
seeing a health professional if I feel the necessity"