Third-line connectivity is being developed at Sonakhan station of Rourkela-Jharsuguda section under South Eastern Railway Chakradharpur Division (CKP) from July 11 to July 19 due to which the connectivity of some trains will be affected.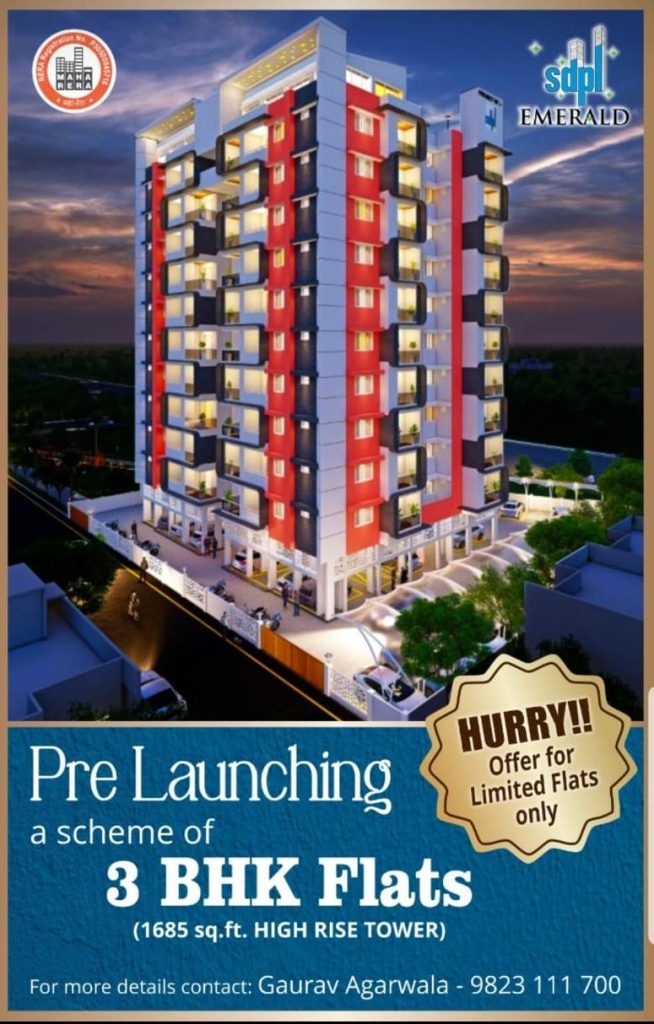 As a result of this work, train number 18109/18110 Tatanagar-Itwari-Tatanagar Express running through South East Central Railway will be cancelled from July 11 to July 19.
The Railway Administration expresses its regret for the inconvenience caused to the passengers.