On 09th July 2022, the Department of Forensic medicine & toxicology, AIIMS Nagpur along with Nagpur Obstetrics & Gynecology Society conducted one day national CME on the theme "Legal Trends in Reproductive Health and Medical Practices". Hon'ble Justice Shri Anil Kilor Ji, High Court of Judicature at Bombay, Bench at Nagpur grace the occasion as a Chief Guest. The chief patron of the function Maj Gen Dr. Vibha Dutta SM, Director & CEO of AIIMS Nagpur welcomes & felicitates the chief guest with the scroll of honor and Tulsi Sapling.
In his address to CME, Hon'ble justice stated that AIIMS Nagpur is established to overcome the regional imbalance of tertiary health care facilities. AIIMS Nagpur serves humanity with modern diagnostic techniques, the latest medical knowledge, and first-class super specialty treatment facilities. He added that with time, the standard of medical care is as rising as also the patients' expectations. This creates an unnecessary situation of conflict between treating Doctors and Patients. To overcome this, each medical professional should be updated in the knowledge of recent medical laws and various court judgments.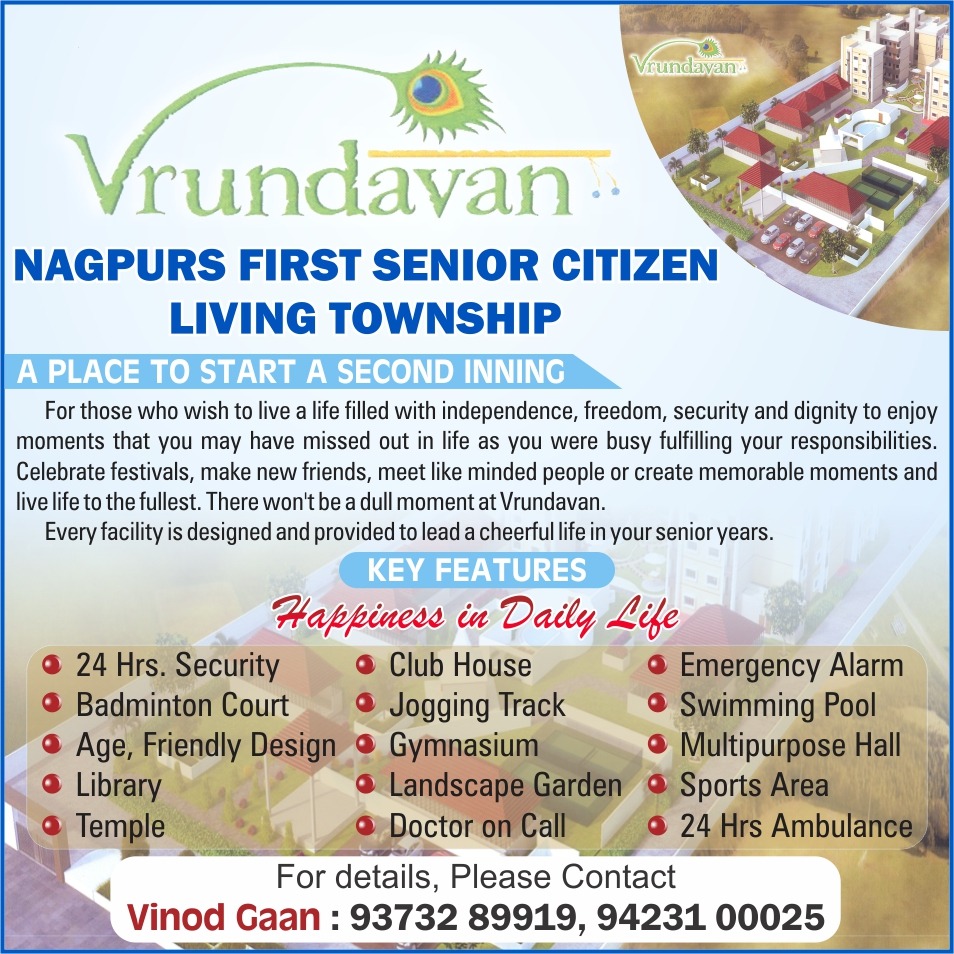 Organizing Chairman Dr. Manish Shrigiriwar Medical Supt & Professor Forensic Medicine & Toxicology, AIIMS Nagpur describes the overall theme of CME, speakers, and the topics to be covered. Maj Gen Dr. Vibha Dutta SM, view to enhance the awareness of professionals in the medical field, about the rules and regulations applicable to their profession to ensure to manage of day-to-day medico-legal situations correctly and effectively.
Organizing Co-chairman Dr. Warsha Dhawale, President of NOGS mention how important is to organize such kinds of CME frequently. She also said that obstetricians and gynecologists are more vulnerable to medical negligence suits filed by the patient and their relatives.
The MOC of the CME was Dr. Chaitali Chindhalore & Dr. Pooja Shendre from AIIMS Nagpur. The inaugural ceremony was concluded by a vote of thanks by the organizing secretary Dr. Harshal Thube, Assistant Professor FMT AIIMS Nagpur.
This CME covers sessions on MTP law and amendments, Surrogacy Law, amendments in PCPNDT law, Consumer Protection Act, Consent with documentation, and Routine medico-legal cases. The fruitful discussion was conducted with positive interaction between participants and resource persons. More than 100 delegates actively participated in the function. Dr. Alka Patankar from IGGMC Nagpur was appointed as observer for all sessions by Maharashtra Medical Council. For success of this national CME, special efforts were taken by, Dr. Jishnu V. J. , Dr. Animesh Gupta, Dr. Rahul Mahajan, Dr. Pankhudi Gadage, Mr. Shobit Kapase, Miss Sandhya Wani and Mr. Ishwar Chachane (Security incharge)