Nagpur Smart & Sustainable City Development Corporation Limited (NSSCDC) has received two prestigious national awards at a Healthy Streets Capacity Building organised at Bangaluru recently in appreciation and commendable performance in India Cycle for Change and Streets for People challenges, as in both the challenges city bagged the State I award in 11 top cities of India.
On behalf of the city, Dr Pranita Umredkar, General Manager, Environment Division, and Nodal Officer for (C4C) and (S4P) programme, received the awards.
Radhakrishnan B, Municipal Commissioner and Administrator, NMC, Chinmay Gotmare, Chief Executive Officer, NSSCDC and Dipak Kumar Meena, Additional Commissioner, praised and congratulated the team of Smart City for this purpose. On the occasion, Dr Umredkar gave information about the team's achievement.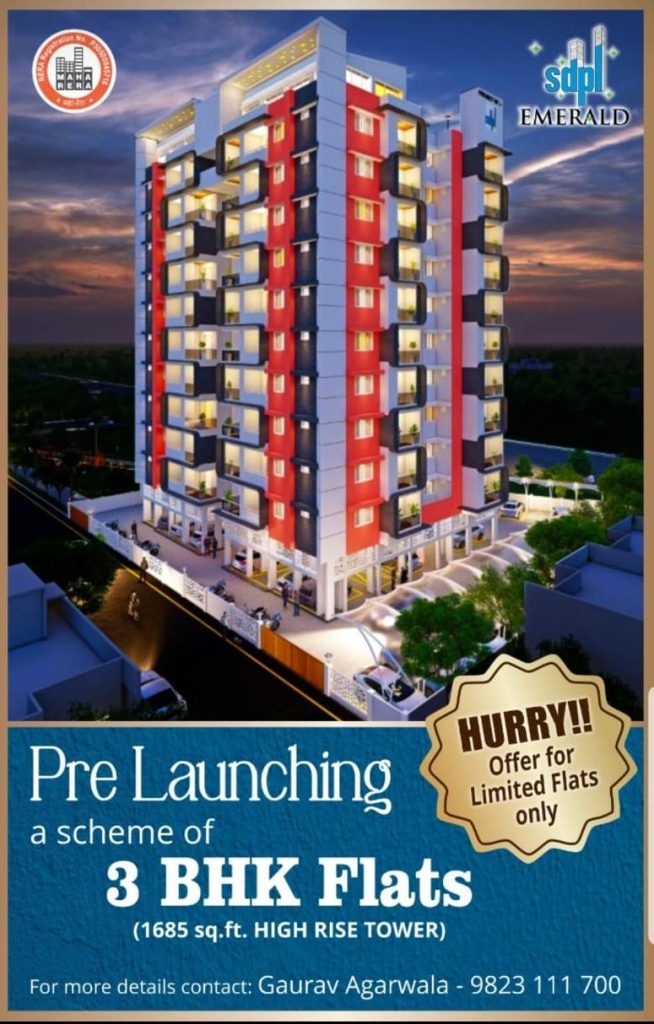 The workshop was organised by Union Surface Transport Directorate and Bangaluru Smart City in collaboration with Smart City Mission, Union Housing & Urban Affairs Ministry, Institute for Transportation & Development Policy at Bangaluru with a view to giving momentum to street design project and promoting walking and cycling in the country. Byrathi Basavaraj, Urban Development Minister, Karnataka, was the chief guest.
At the programme held here on Wednesday, Dr Gajendra Mahale, Deputy Commissioner (Sanitation), Neha Jha, Chief Finance Officer, Rajesh Dufare, General manager Mobility, Dr Sheel Ghule, General Manager E-Gov, Dr Prag Aram, Anup Lahoti and others were present.