On Thursday, Nagpur district registered 140 new COVID -19 cases. This has taken the cumulative tally to 5,80,624.
With 115 persons recovered from coronavirus, it has taken the cumulative recovery to 5,69, 318.
From the total positive cases in the day, 30 were registered in rural area while 110 were the residents of Nagpur city. The death count remains 10339 with zero fatalities in last 24 hours.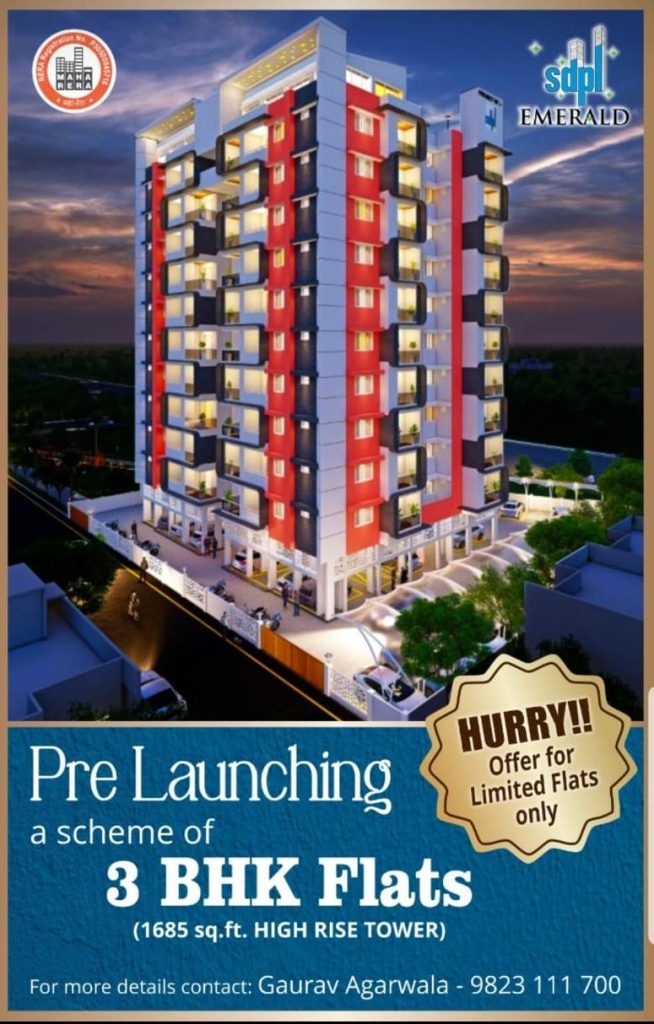 Active cases increased further to 967. Fortunately, the district is able to maintain the recovery rate at 98.14%. Number of persons taking treatment in various hospitals again increased with rise in positive cases.