The State Election Commission has extended the date for publishing final voters' lists for the forthcoming elections of municipal corporations from July 16 to July 21, following requests.
Avinash Sanas, Deputy Commissioner, State Election Commission, has said in a letter issued on Friday that Bruhanmumbai Municipal Corporation and Nagpur Municipal Corporation pointed out to the Commission that they were facing difference in the voters' lists after processing control charts through computerised system. They want to make new integrated control chart to clear the difference and hence sought some time to prepare the lists maintaining accuracy. Therefore, the Commission has extended the period for publishing final electoral lists to July 21, he added.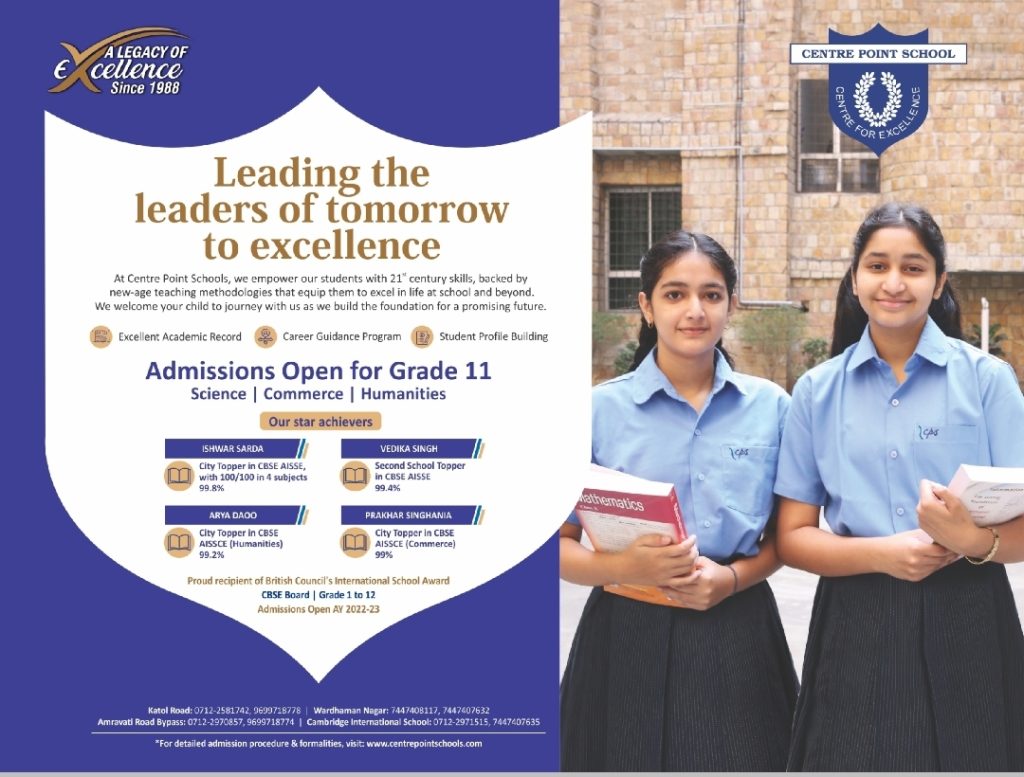 The Commission had revised the programme on July 6 and extended the date for the final lists to July 16 in view of number of objections faced by the corporations and heavy rains forecast made by Indian Meteorological Department.