The design disaster is not new to Nagpurians.  Underpass connecting Wardha Road to Manish Nagar, near Ujjwal Nagar, is another example.  The situation is same that is experienced by commuters on ring road every monsoon at Narendra Nagar underpass.
On Thursday the underpass was inundated with more than knee-deep water. The commuters accepted it as there was heavy rain during the day. Nagpur traffic police had placed a board preventing entry of vehicles in the underpass. Even when the underpass was one-way, the board was diplayed on both the sides, as commuters never followed the one-way rule. The underpass was constructed to facilitate traffic on both the sides connecting both the sides across the railway line. People felt that the problem created by frequent closure of railway gate at Somalwada-Manish Nagar road will be eased. Their dream, however, was short-lived.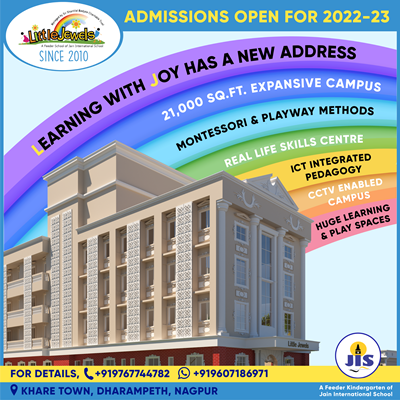 On Friday, when the rains had taken a short break, a large number of vehicles preferred the underpass. But to their surprise the middle portion of the underpass was still filled up with water, about two feet deep. The design disaster of the authorities concerned again came to the fore.
The Flyover connecting the Tulsi Chowk to the Railway Station was constructed and a decision to dismantle it was taken.
A subtle comment came on regulating traffic using CCTV cameras for preventing traffic rule violations. It says "If cameras can be installed to identify the traffic rule violator, why can't they (camera) be used to identify ditches on the roads".
During monsoon a large number of accidents occur because of ditches on the road. The quality of construction or repair leads to suspicion over the contractor and also the authorities who award them.
Is anybody listening!.