The Indian Meteorological Department (IMD) has forecast moderate to heavy rain in Mumbai and its suburbs for today, July 15.
Four people died on Thursday in rain-related incidents in Maharashtra, taking the toll in the current monsoon season to 99, said the state disaster management department.
Maharashtra has been receiving heavy rainfall in almost all parts in the last few days, leading to flooding and waterlogging. The IMD issued an orange alert in Palghar district, Pune and Satara today.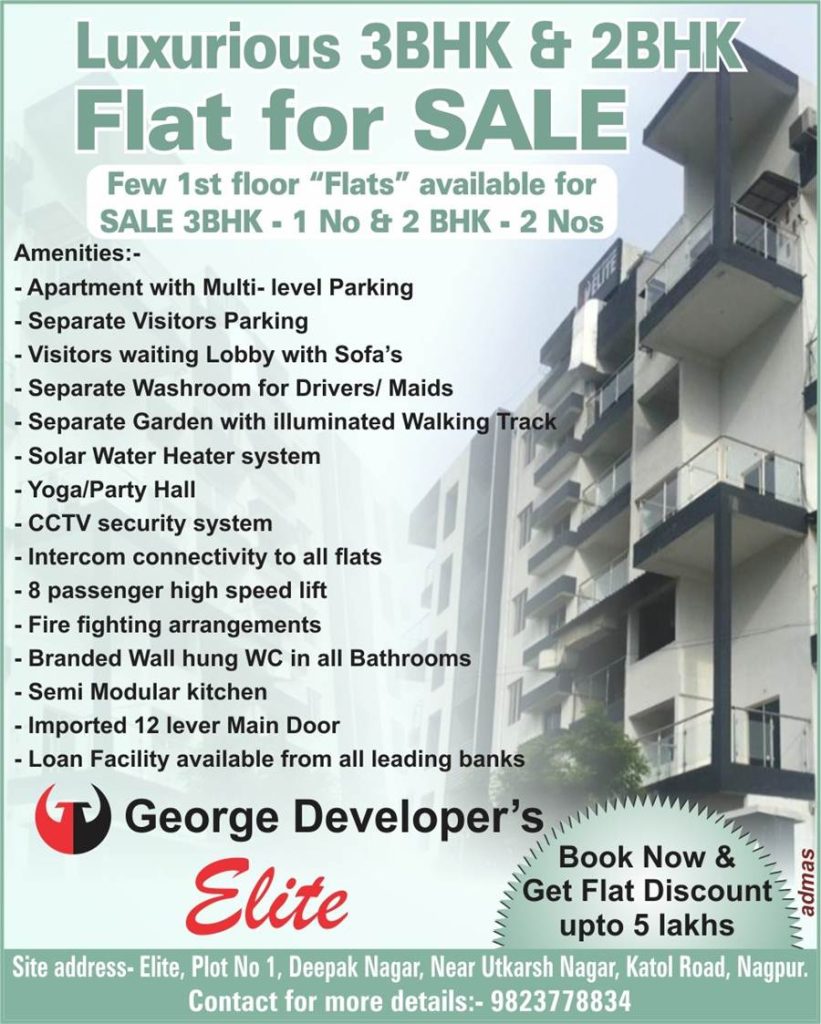 Meanwhile, a yellow alert was issued in Mumbai, Thane, Raigad, Ratnagiri, Sindhudurg, Nashik, Kolhapur, Akola, Amravati, Bhandara, Buldhana, Chandrapur, Gadchiroli, Gondia, Nagpur, Wardha, Washim, and Yavatmal, today.
In Latur district, officials declared a two-day holiday on July 15 and 16 for all the schools due to the forecast for rainfall and the possibility of floods.
Meanwhile, Maharashtra Chief Minister Eknath Shinde said efforts are underway to evacuate the people of the flood-affected areas to a safer place. "I'm monitoring closely. All the officers are in touch with me. All DMs are in the field. Our government is committed to ensuring the safety of people," said Shinde.
All local trains on the Central and Western railways are running normally.