The computerized Annual GPF Account Statements for the year 2021-2022 in respect of employees of the Government of Maharastra whose GPF Accounts are maintained in O/o The Accountant General (A&E) – II, Nagpur, have been uploaded on the website of this office and Sevaarth Portal of Government of Maharashtra.
The subscribers can view their account statements after registering themselves in the website of The Accountant General (A&E)-II, Maharashtra, Nagpur from the link <https://agmaha.cag.gov.in/GPFNagv1.asp>. The subscriber can refer the User Manual to view/download and print their annual GPF account statement from Sevaarth Portal from the link <https://sevaarth.mahakosh.gov.in/>.
All the employees of Government of Maharashtra, whose GPF Accounts are maintained in this office are advised to use the following tips to ensure better services from this office to avoid Un- posted credits / debits and delay in authorization of Final Payments at the time of retirement.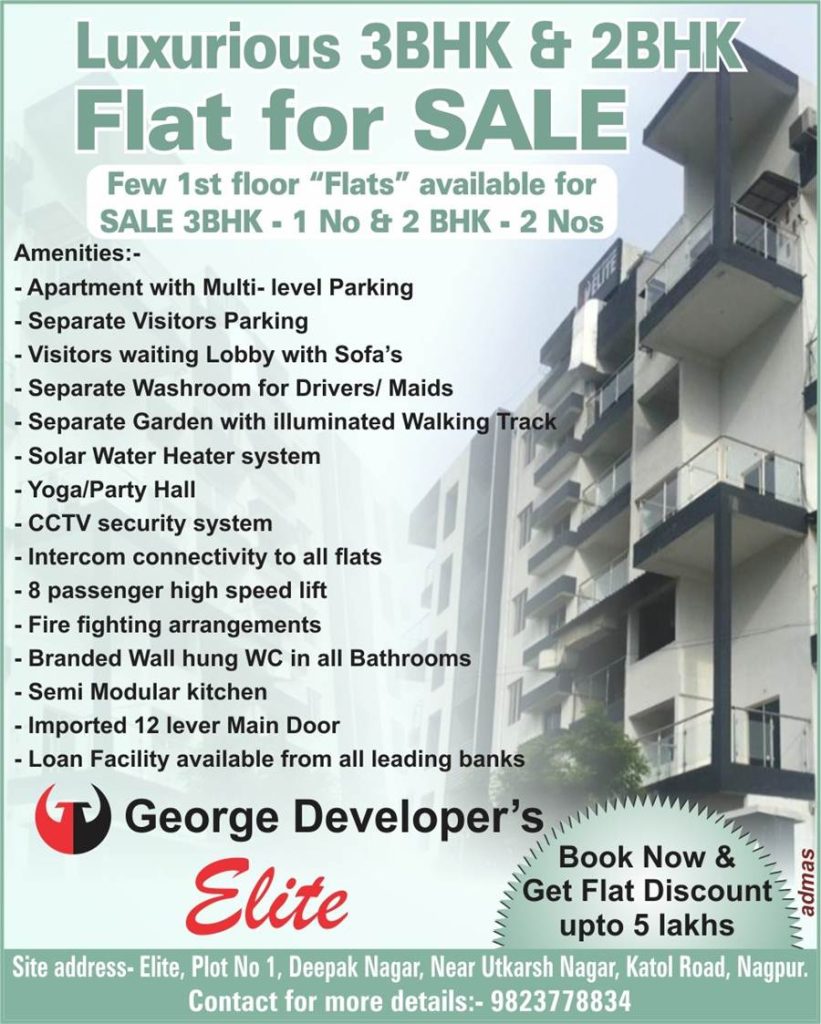 As per Govt. of Maharashtra GR dated 17/05/2019, it is mandatory for all GPF Subscribers to register their Mobile Numbers with this office for receiving SMS alerts for posting of credits and debits, receipt of GPF Final Payment applications and authorization thereof. Those subscribers who have not yet registered their mobile numbers are requested to provide the same to this office on priority on email id <fm.mh2.ae@cag.gov.in>or sendletter to Sr. Accounts Officer / Fund Misc. quoting the full name, Series and G.P.F. Account Number along with the Sevaarth_ID.
Check correctness of the Name and Date of Birth shown in the account slips with Sevaarth data and in case of any discrepancy or is incorrect or left blank, the same may be got corrected in the Sevaarth system first and intimate correct Name / Date of Birth to this office over FAX NO- 0712-2560484 / or email to <gpftakrarngp@gmail.com>through Drawing and Disbursing Officer. Please ensure that full name is available in the Sevaarth system as well as in GPF Account Statements.
Use e-mail address "gpftakrarngp@gmail.com" for quick responses.
GPF account status can also be obtained on this office website "<https://agmaha.cag.gov.in/GPFNagv1.asp>"by registering their names on the above website.
Please ensure correctness in the GPF account number with prefix department series and full name in the monthly GPF Schedules sent to this office.
If Provident Fund advance taken or credits for subscriptions/refunds have not been reflected in the account statement, ensure that the DDO sends Treasury Voucher NO & Date, month, Voucher copy to avoid delay in settlement of missing Debits, Credits and Final Payment cases at a later date.