Railways will restore the run of 12811 LTT-Hatia Bi-weekly Express with effect from 17.07.2022.
The run of following trains have already been restored :
• 12879 / 12880 LTT-Bhubaneswar-LTT Bi-weekly Express
• 22865 / 22866 LTT-Puri-LTT Weekly Express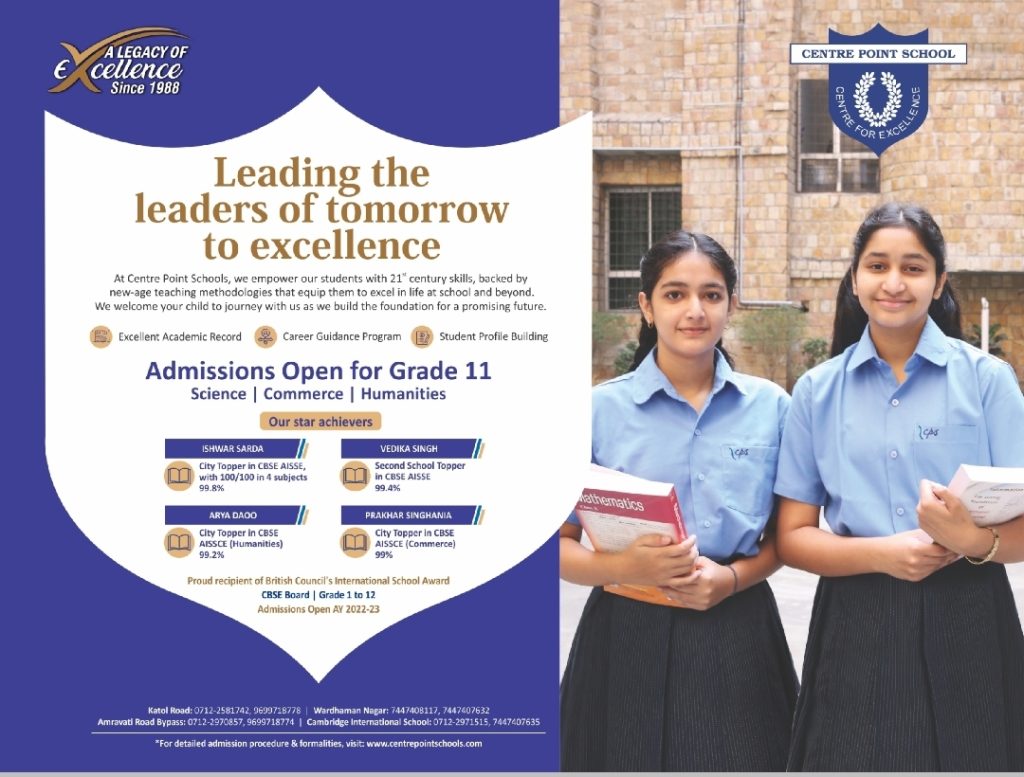 • 12812 Hatia-LTT Bi-weekly Express
Passengers are requested to kindly note.
For detailed timings and halts please visit www.enquiry.indianrail.gov.in or download NTES App.